test2
Empire Today in New York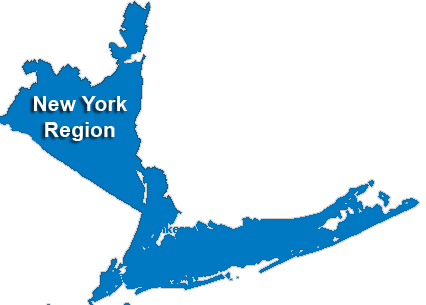 This map is a visual representation and does not exactly match Empire's service area.
New York residents enjoy the finest experience shopping at home for new flooring in New York with Empire Today! Our warehouse serves customers in New York, Melville, and many other areas. Our service is perfectly suited for the types of homes New York is known for.
Empire Today New York Regional Distribution Center
120 Spagnoli Road
Melville, New York 11747
(877) 588-5215
All Empire business addresses are for warehouse locations only and are not open to the public.
Shopping for new flooring in New York has never been easier. From comfy Carpet for frigid winter nights to timeless Engineered Hardwood for easy cleanup after a rainy spring day, your next flooring choice should sut your home and your needs above all. Empire Today makes beautiful new flooring easy.
To browse our current products, please visit our Flooring page and select your ideal flooring category.
When you're ready to set up a FREE In-Home Estimate, please visit our Schedule Appointment page.