VINYL FLOORING Looks Great and is Built to Last
Get high-end flooring looks at a budget-friendly price. Vinyl flooring from Empire Today® allows you to get a floor that looks and feels almost identical to a natural material (wood, stone, tile) with unmatched practicality: scratch resistant, water resistant, stain resistant, mildew resistant, easy to clean, and much more.
Grand Junction Yuma
Vinyl Plank Flooring
(Luxury Vinyl Plank)
This floor looks like beautiful planks of wood, but it is textured vinyl planks designed for busy homes. Colors, graining, and surface texture look and feel like genuine hardwood flooring.
Shop Vinyl Plank Flooring
Canal Pier Farmhouse Linen
Vinyl Tile Flooring
(Luxury Vinyl Tile)
Looks like real stone or ceramic tiles, complete with natural coloring and texture that feels incredibly real. Also, it's warmer and more comfortable underfoot than tile flooring.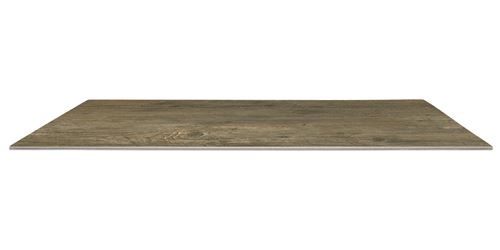 Shop Vinyl Tile Flooring
Peninsula Mineral
Sheet Vinyl Flooring
Now more stylish than ever, sheet vinyl flooring is practical and budget-friendly, providing a real stone or wood look.
Shop Sheet Vinyl Flooring
Hot & Heavy Secoya Arrowhead Creek
Commercial Vinyl Plank Flooring
The look of real wood replicated and engineered to have durable, long-lasting performance for commercial settings.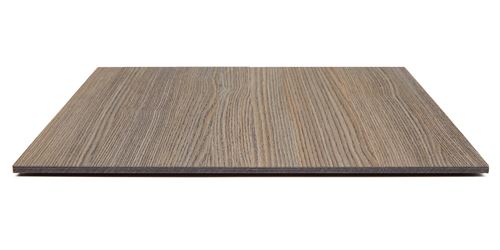 Shop Commercial Vinyl Plank Flooring
Hot & Heavy Bolder Schist
Commercial Vinyl Tile Flooring
A sophisticated, yet durable option for high-traffic areas because of its scratch resistance and ease of maintenance.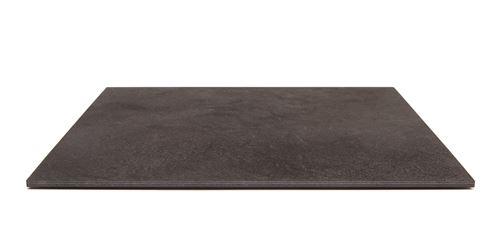 Shop Commercial Vinyl Tile Flooring
Browse Vinyl Flooring

By Color
---
See All

Carpet, Flooring, and Blinds & Shades Options
EMPIRE FLOORING® Discover the Advantage
Empire Makes Choosing New Vinyl Flooring Easy
Empire offer hundreds of quality vinyl flooring options in the latest styles and colors. We make it easy and convenient for you with our FREE In-Home Estimate. A qualified and experienced flooring professional will bring hundreds of vinyl flooring samples right to your home, allowing you to see how it looks in your rooms, with your lighting and décor. They will answer your questions, review financing options, and measure all of the rooms in order to come up with a vinyl flooring estimate .
Empire offer hundreds of quality vinyl flooring options in the latest styles and colors. We make it
Vinyl Flooring provides a highly durable performance, able to withstand the daily wear and tear from kids, high foot traffic, and pets. Choosing the right vinyl plank flooring, vinyl tile flooring, or sheet vinyl flooring for your home or business is important and Empire will help you choose the perfect option that will not only look great, but last for a long time. If you need new vinyl flooring installation, the flooring professional can, in most cases, schedule your installation around your schedule!
Professional, Courteous, All-Inclusive Installation
As part of Empire's mission to make the flooring buying process easy, professional installers will move all necessary furniture, remove your old flooring, and install your new vinyl flooring. In addition, they will clean up and walk you through the new flooring areas to make sure you're completely satisfied. Empire provides complete service and support for the vinyl flooring products we offer, and you'll get our award-winning customer service before, during, and after installation.