Empire's Service Plan covers damage above and beyond warranties, such as: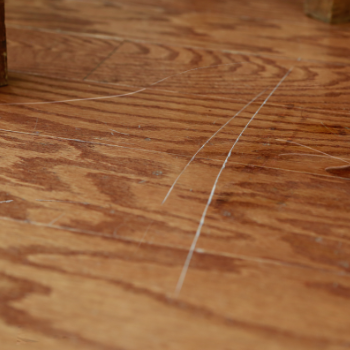 Scratches, Dents,
Dings & Gouges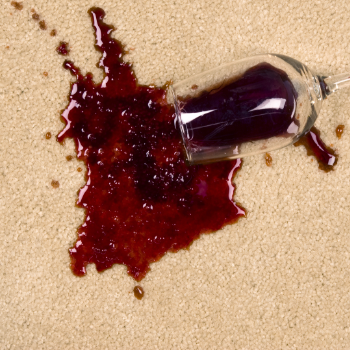 Stains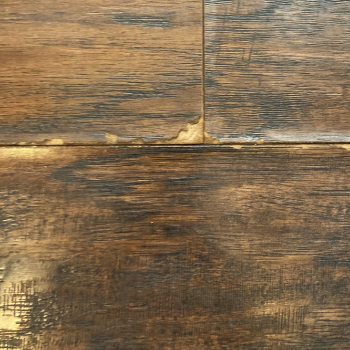 Warping

from a spill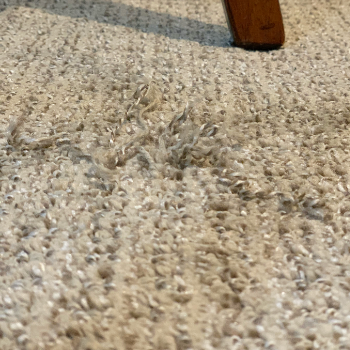 Snags and
Unraveling
Cleaning Benefit
(based on your purchase)
Hard surface cleaning kits with microfiber mop and specially-formulated cleaning solution provided annually, beginning in year two – or a $100 credit towards professional carpet cleaning in years two and four. DETAILS
Product Replacement
In some cases, if damage is beyond repair, replacement may be covered.
No Service Fee

per claim

5 Years of Coverage

from service date

Comprehensive Coverage

including products and labor

24/7 Customer Service

by Empire Today® customer service team
COMPREHENSIVE COVERAGE
for Carpet and Flooring
See types of damage from incident or accidents covered.
DETAILS
Type of Damage from Incident
or Accident Covered
Carpet
Laminate
Hardwood
Vinyl Plank
Luxury
Vinyl Tile
Ceramic
Tile
Re-stretch (1 per term)
 
 
 
 
 
 
Ripples, buckling, bubbling
 
  
 
 
 
 
Doorway, transition issues
  
  
  
  
  
  
Buckling, warping (from an accident)
 
  
  
  
  
 
Joint gaps
 
 
  
 
 
 
Scratches, dents, dings, gouges
(from an accident)
 
  
  
  
  
  
Snag, unraveling causing a gap greater than
1 inch and exposes the base of the carpet
  
 
 
 
 
 
Grout cracking causing the tiles to be loose
or become unattached to surrounding tiles
 
 
 
 
  
  
Tile cracking (from an accident)
 
 
 
 
  
  
Wood cracking (from an accident)
 
 
  
 
 
 
Rips, tears (from an accident)
  
  
 
  
  
 
Stains (from an accident)
  
  
  
 
 
 
Frequently Asked Questions
Defects in materials or workmanship occurring from a single incident or accident during normal use of the covered product.
Carpet, laminate, hardwood, vinyl plank, luxury vinyl tile and ceramic tile.
The Empire Service Plan begins on the date of installation.
5 years from the date of installation.
The maximum coverage amount is the original purchase price shown on your contract.
You can call Empire Today at 866-874-0054 at any time, 24/7/365.
Yes, the plan is transferable should you sell your home.
For carpet, you receive up to $100 toward the cost of one carpet cleaning in year two and one carpet cleaning in year four. We will coordinate an appointment with an approved service provider. Any cost over $100 will be your responsibility. For hard surfaces, we will provide a manufacturer cleaning solution to you upon request annually beginning in year 2.
Depending on flooring type purchased, you may be eligible for protection against scratches, dents, cracking, rips or tears, stains, and more*.
You receive one per contract term.
Coverage can be added up to five days after the installation is completed. Call 866-874-0054 for details.