Life @ Empire
We work hard. We support each other. And, we're a team of go-getters putting great ideas into action.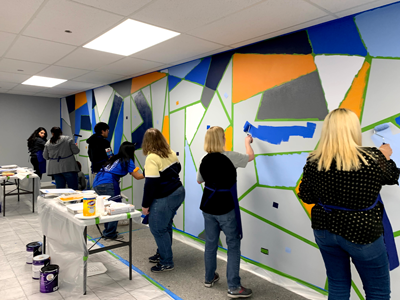 Team building event at Northlake, IL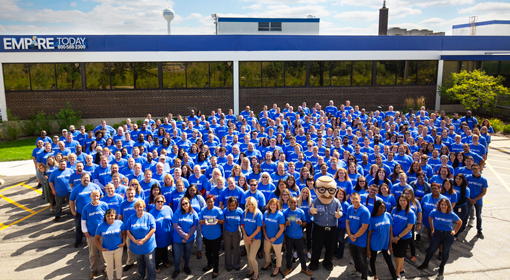 Forbes best mid-size company event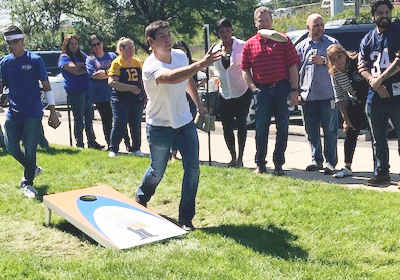 Annual corn-bag tossing tournament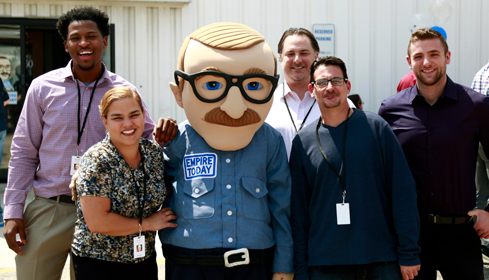 Empire Today®'s 60th anniversary celebration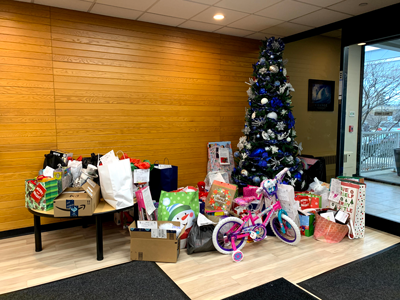 Giving back to the community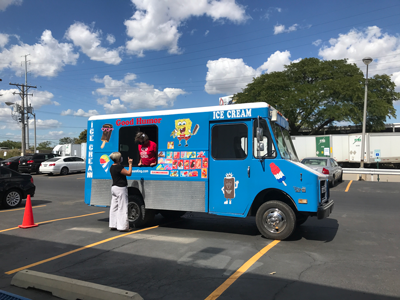 Ice cream truck delivers treats for employees
"
We have accomplished something few companies have: we take care of our customers, we take care of our people, and we grow the business."
Keith Weinberger, CEO
Your Career @ Empire
Here, you're in control of your future – we reward hard work, fast thinking and allow you to have a real impact on the company with your great ideas.
Watch Video
(Opens in a new window)