Empire Today in Houston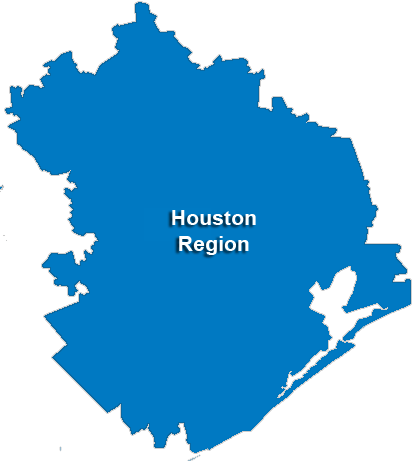 This map is a visual representation and does not exactly match Empire's service area.
Texas residents enjoy the finest experience shopping at home for new flooring in Houston with Empire Today! Our service is perfectly suited for the types of homes Houston is known for.
Empire Today Houston Regional Distribution Center
Houston Regional Distribution Center
3004 Claymoore Park Dr
Houston TX, 77043
(866) 588-2317
All Empire business addresses are for warehouse locations only and are not open to the public.
Shopping for new flooring in Houston has never been easier. Homeowners in Houston love Empire's wood flooring options that withstand high humidity as well as our tile products, which feel cool even in the hot Texas heat. Your next flooring choice should suit your home and your needs above all. Empire Today makes beautiful new flooring in Houston easy.
To browse our current products, please visit our Flooring page and select your ideal flooring category.
When you're ready to set up a FREE In-Home Estimate, please visit our Schedule Appointment page.