TILE LOOK FLOORING
Choosing the best tile flooring for your home, there are options beyond traditional ceramic or porcelain. Empire Today® offers authentic tile and tile-look flooring options that are highly durable, water-resistant, easy to clean, and stain-resistant.
Stone Haven 12"x24" Ash
Porcelain and Ceramic Tile
(Porcelain & Ceramic Tile Flooring)
Available in wood and natural stone looks in a variety of sizes to complement any décor – from traditional to modern.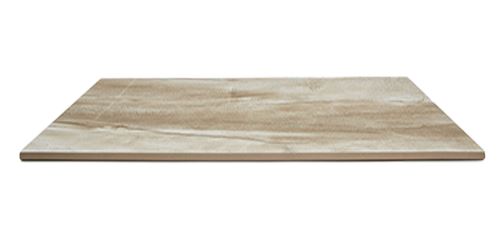 Shop Porcelain and Ceramic Tile
Canal Pier Farmhouse Linen
Vinyl Tile Flooring
(Luxury Vinyl Tile)
Vinyl tile flooring looks like real wood, stone, or ceramic tiles, complete with natural grains, coloring, and texture that feels incredibly real. In addition, it's warmer and more comfortable underfoot than traditional tile flooring.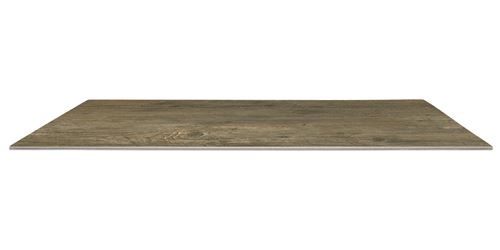 Shop Vinyl Tile Flooring
River North Grand
Sheet Vinyl Flooring
Now more stylish than ever, sheet vinyl flooring is practical and budget-friendly, providing a real stone or wood look.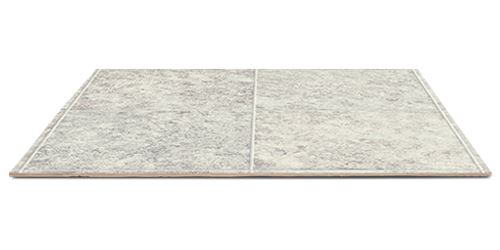 Shop Sheet Vinyl Flooring
---
See All

Carpet & Flooring Options
EMPIRE FLOORING® TILE LOOK Discover the Advantage
Quality Tile Look Flooring for Your Home
Whether your choice of tile flooring is a traditional stone, terracotta, or a modern marble sleek look, it's hard to find flooring that will look better than quality ceramic tile flooring, vinyl tile flooring, sheet vinyl flooring, or commercial vinyl tile flooring. Empire carries a large selection of quality tile look flooring, allowing you to choose from many different options and designs to fit your home. Tile look floors are great for high traffic areas and they're well known for durability and higher resistance to moisture levels.
Empire Makes Choosing New Tile Look Flooring Easy
A flooring professional will bring hundreds of samples of quality tile look flooring options in the latest styles and colors to your home. We make it easy for you with our FREE In-Home Estimate. A qualified and experienced flooring professional will show you how the tile like flooring looks in your home, with your lighting, décor, and style. They will answer all questions, review financing options, and measure all of the rooms in order to come up with a price estimate for your new tile look flooring selection.
Professional, Courteous, All-Inclusive Installation
Professional, Courteous, All-Inclusive Installation