FLOORING in a Variety of Styles
Empire Today® carries hundreds of flooring options that are durable and affordable. Whether you need new flooring for one room or your entire home, flooring professionals are ready to answer any questions you have, from hardwood flooring to vinyl plank, and more!
Urban Edge Skydeck
Engineered Hardwood Flooring
Engineered hardwood flooring is constructed with a thick solid wood veneer and a sturdy engineered backing to make it stronger than solid wood and less prone to warping.

Shop Engineered Hardwood Flooring
Cumberland 2.25" Gunstock
Solid Hardwood Flooring
Milled from a single piece of wood, solid hardwood is the most sought-after wood flooring option, known for its attractiveness, prestige, style, and durability.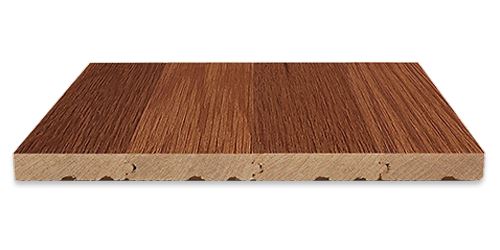 Shop Solid Hardwood Flooring
Beach House-MH Aged Copper Oak
Wood Laminate Flooring
Wood laminate flooring is a budget-friendly way to get the look of natural hardwood. It is amazing how close wood laminate looks to the real thing! Choose from a variety of wood species, stain colors (from natural to dark, even gray), textured finishes, and plank widths.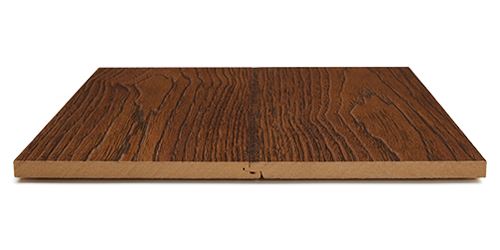 Shop Wood Laminate Flooring
Northbrook Pavilion
Vinyl Plank Flooring
(Luxury Vinyl Plank)
Vinyl plank flooring looks like beautiful planks of wood, but it is actually textured vinyl designed for busy homes. The colors, graining, and surface texture of this flooring option look and feel like genuine hardwood flooring.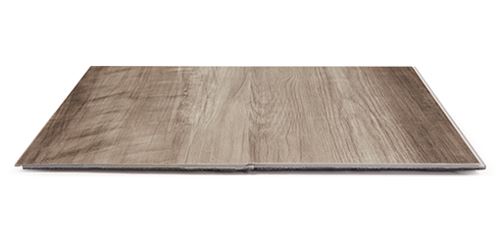 Shop Vinyl Plank Flooring
Stone Haven 12"x24" Ash
Porcelain and Ceramic Tile
(Porcelain & Ceramic Tile Flooring)
Available in wood and natural stone looks in a variety of sizes to complement any décor – from traditional to modern.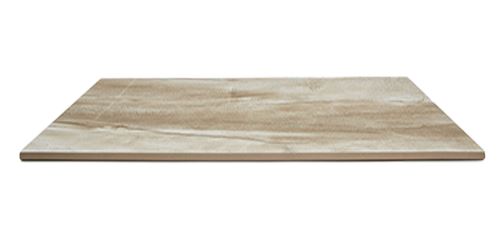 Shop Porcelain and Ceramic Tile
Canal Pier Farmhouse Linen
Vinyl Tile Flooring
(Luxury Vinyl Tile)
Vinyl tile flooring looks like real wood, stone, or ceramic tiles, complete with natural grains, coloring, and texture that feels incredibly real. In addition, it's warmer and more comfortable underfoot than traditional tile flooring.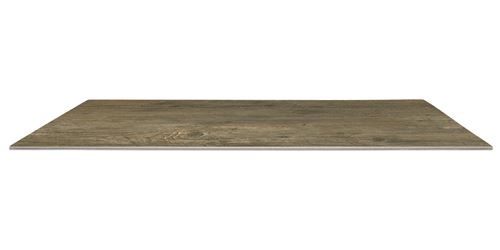 Shop Vinyl Tile Flooring
River North Grand
Sheet Vinyl Flooring
Now more stylish than ever, sheet vinyl flooring is practical and budget-friendly, providing a real stone or wood look.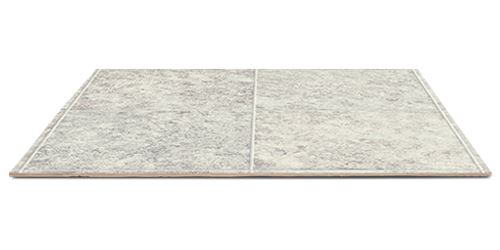 Shop Sheet Vinyl Flooring
---
See All

Carpet & Flooring Options
EMPIRE FLOORING® Discover the Advantage
High-Quality Flooring For Your Home
Find the right flooring for your home with Empire Today! We offer a huge selection of durable flooring types that are affordable for every kind of budget, and our professional installers are ready to complete a hassle-free flooring installation in your home. Whether you need a new floor for one room or an entire home, our flooring experts are ready to guide you in making the perfect choice.
Flooring Styles To Choose From
Selecting new flooring for your home can depend on a variety of factors, from the type of room to how much foot traffic is expected from everyday use. Hardwood flooring styles provide exceptional durability and a timeless look that is popular for a living room, home office, or a bedroom. If you're looking for affordable flooring, wood laminate flooring provides the look of real hardwood without going over your budget. One of the most versatile and durable flooring options available from Empire Today is vinyl flooring, which can offer everything from the look of real wood planks to stylish tiles that give the appearance of stone or ceramic. Don't overlook the benefits of carpet for your home, as our vast selection gives you a range of choices on everything from pattern to texture. Worried about odors or allergens with traditional carpet? Try our hypoallergenic and odor-neutralizing carpet that will keep your home cleaner and smelling fresh!
Shop For New Flooring Today!
New flooring can provide a perfect foundation for your home's style and vibe, and Empire Today is here to offer expert guidance and hassle-free installation no matter what type of flooring you select! Schedule a FREE in-home estimate for new flooring today!