Culture
---
Making it easy
Empire Today is built on the simple idea that everyone should have an easy experience updating their home. We empower thousands of our people across the country to help improve customers' homes and lives.
Ready to work with us?
Our Values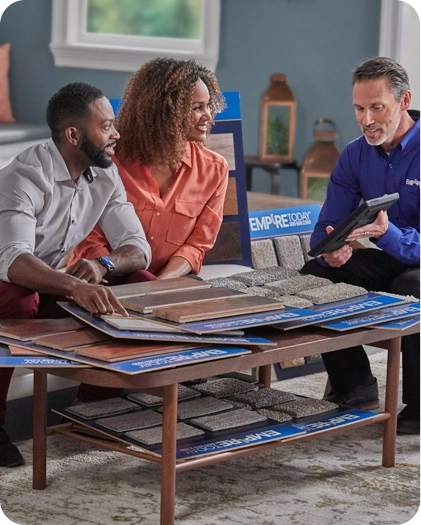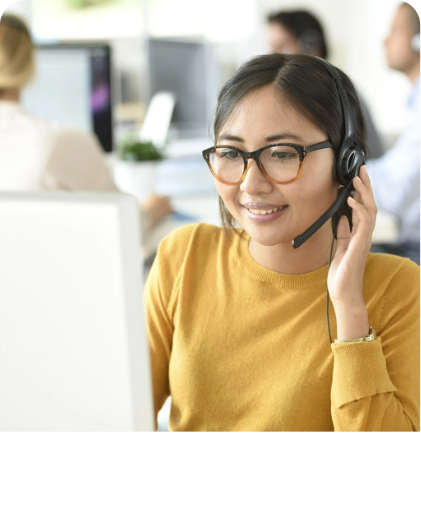 We Take Care of Our People
We've built an inclusive economy where employees and contractors have equal access to opportunity. We strive to live by our core value of taking care of our people.

Health Insurance

401(k) Plan

Paid Time Off & Holiday Pay

Wellness Program

Learning & Development

Perks
Award-Winning Workplace
We're honored to be recognized as a great place to work. See all awards.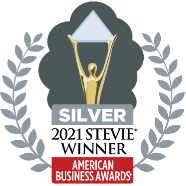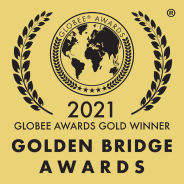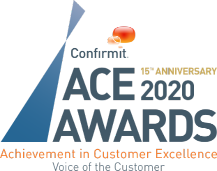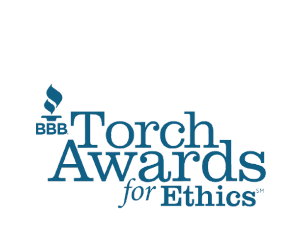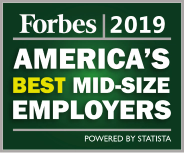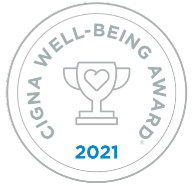 Empowering You to Be Your Best
How far you go is completely up to you. No two paths are the same, and everyone has their own unique experience. But one thing is true for all employees: you get back what you put in.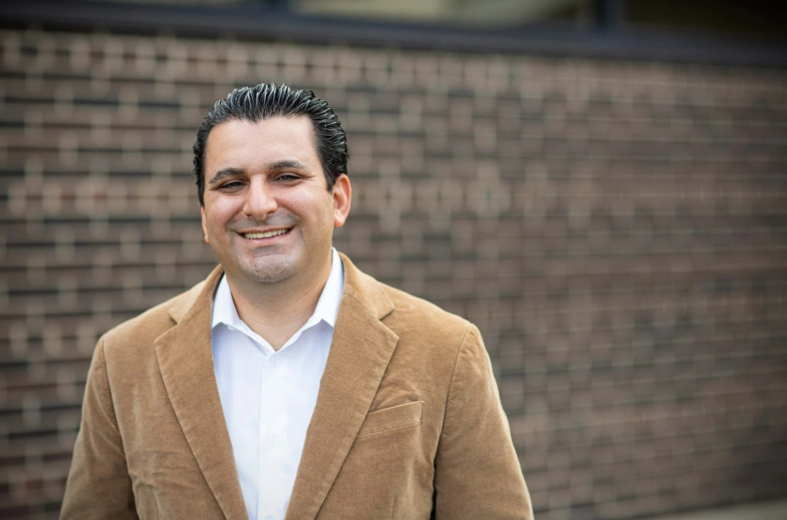 A Fulfilling Career
"Through every product selection, sales training and meeting I know I am providing the utmost quality to our customers. Having the ability to provide my insight and perspective allows me to fulfill not only my job but my personal goals as well. Empire has given me the ability to grow and excel in my career."
FRANK WORTH
Senior Manager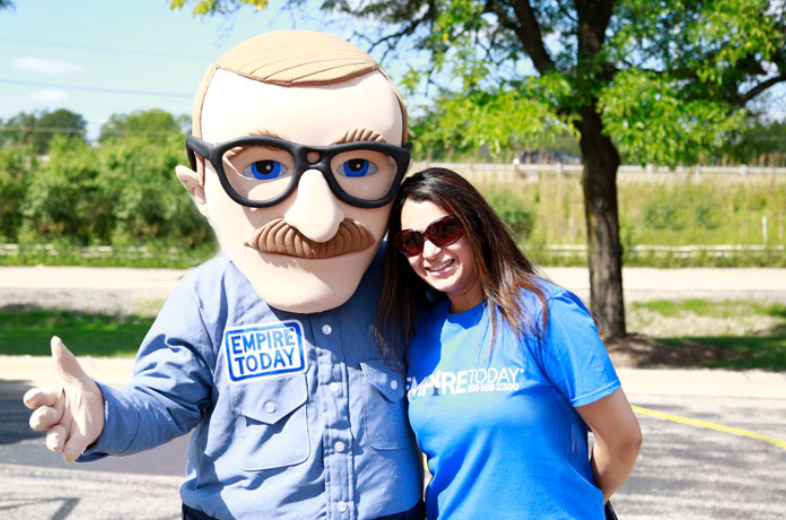 Teamwork Fosters Creativity
"Being a web designer at Empire Today® has allowed me to have creative freedom and to propose designs that I truly believe in. As a team, we feed off each other's creativity and come to decisions together that enables the development of amazing customer experiences that the entire team can take pride in."
POOJA AWASTHI
Web Designer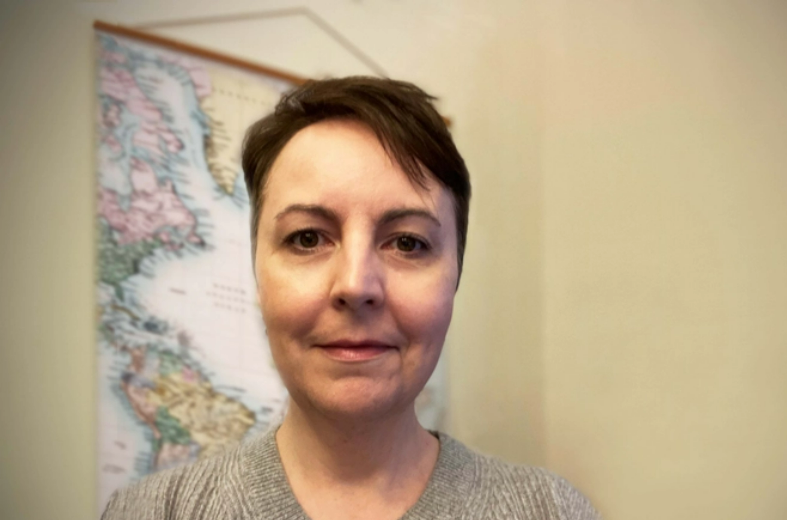 Leadership Development
"With the help of some great training & mentoring, I've discovered that I really can do more, push my boundaries, and learn new things that I never expected. Also, being part of a solid team has let me play to my strengths, develop my weak areas, and become a better leader."
ADRIENNE KELLEY
Compliance Supervisor