How Much Would Homes from Famous Movies Cost to Rent?
Whether it's binge-watching a television show or re-watching your favorite classic movies, we can't help but fall in love with our favorite fictional characters.

At Empire Today, we thought it would be fun to explore what the listings would look like if our favorite TV characters decided to rent out their homes. Now, we were curious to see what homes from some of our favorite movies would cost to rent.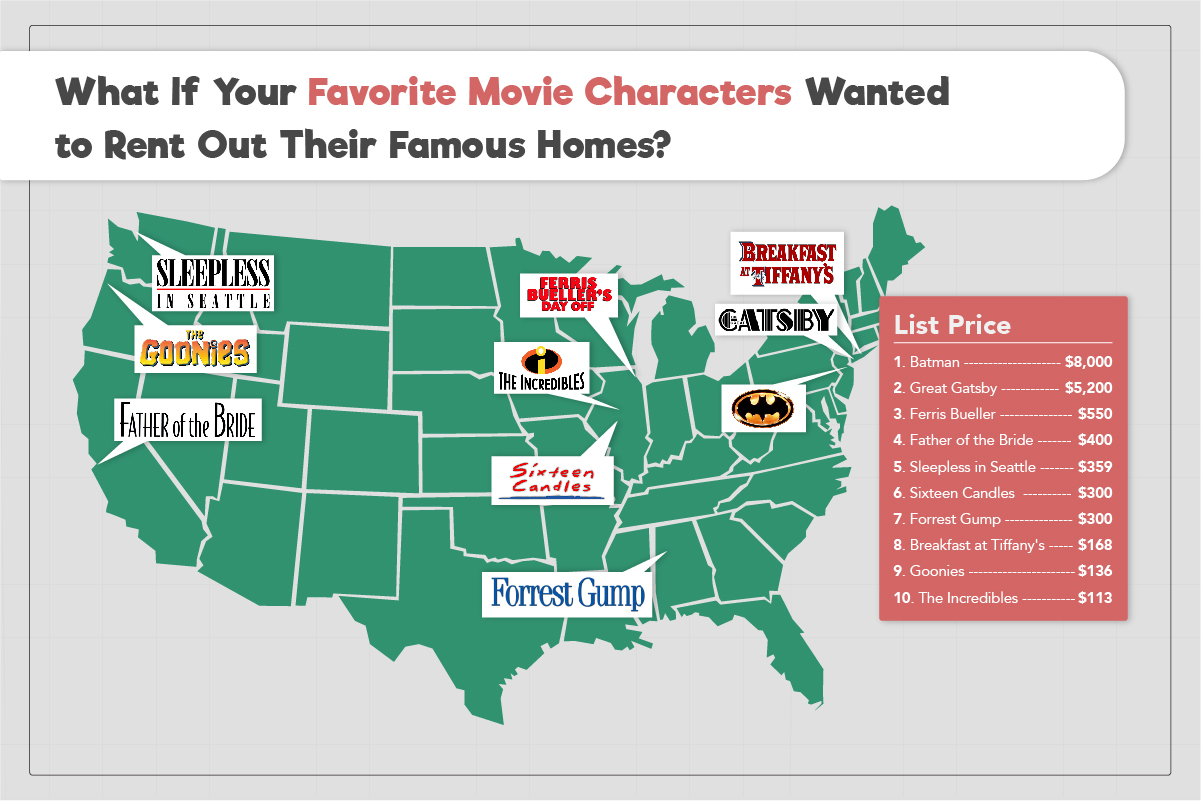 You'll be the life of the party while staying in this New York mansion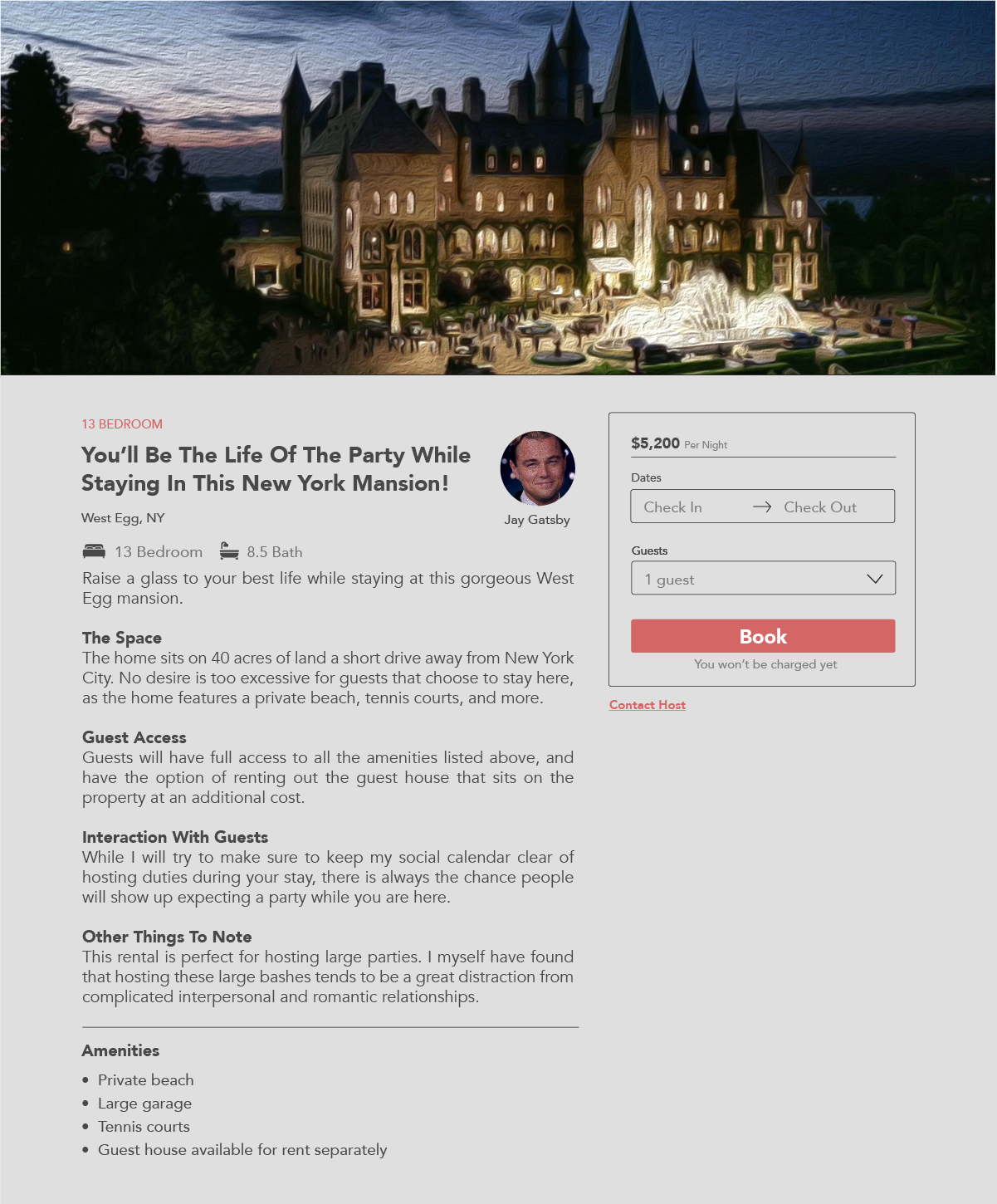 When your family is in Chicagoland, let your family go… to this modern home in Highland Park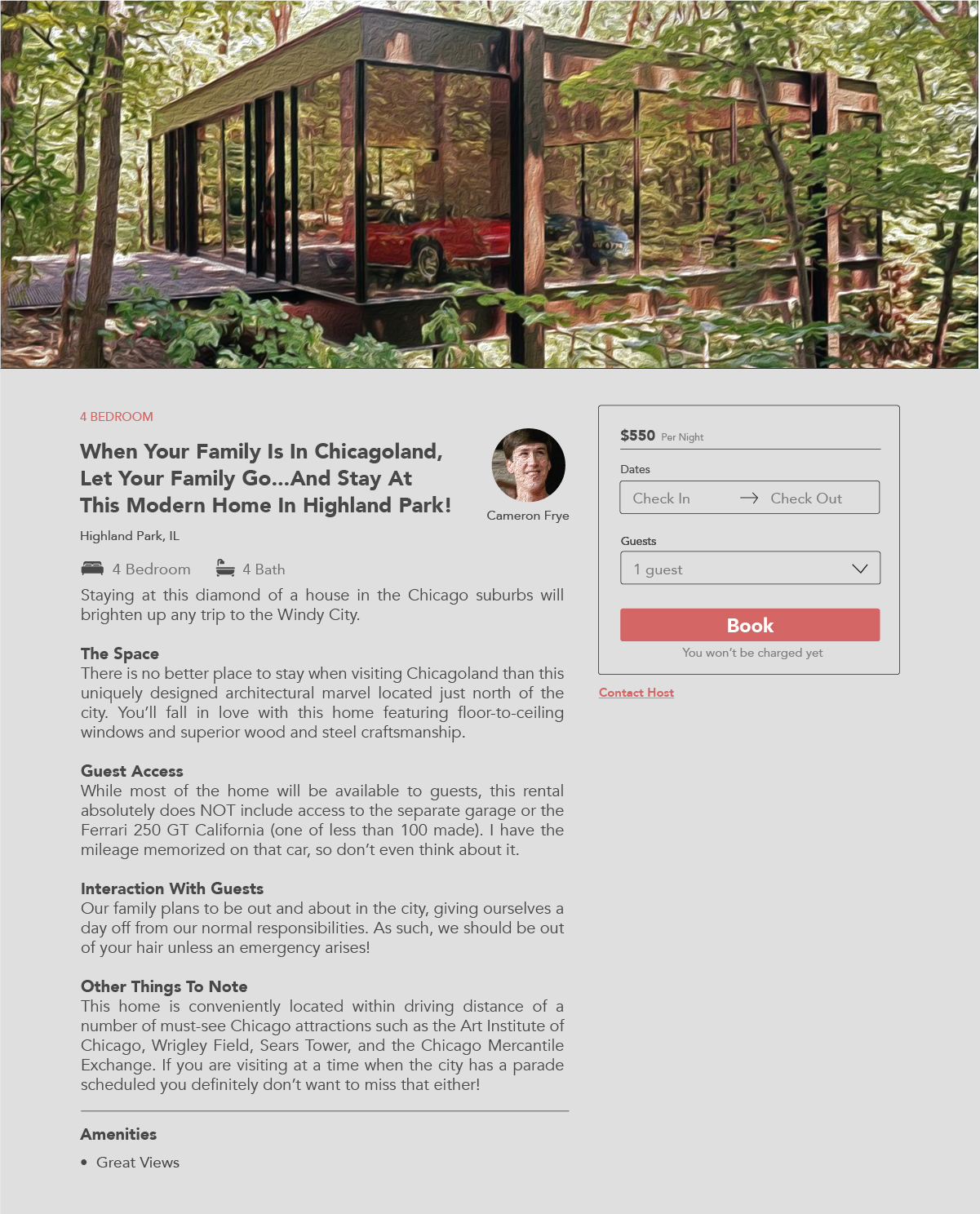 Be a vacation hero by staying in this super family-friendly home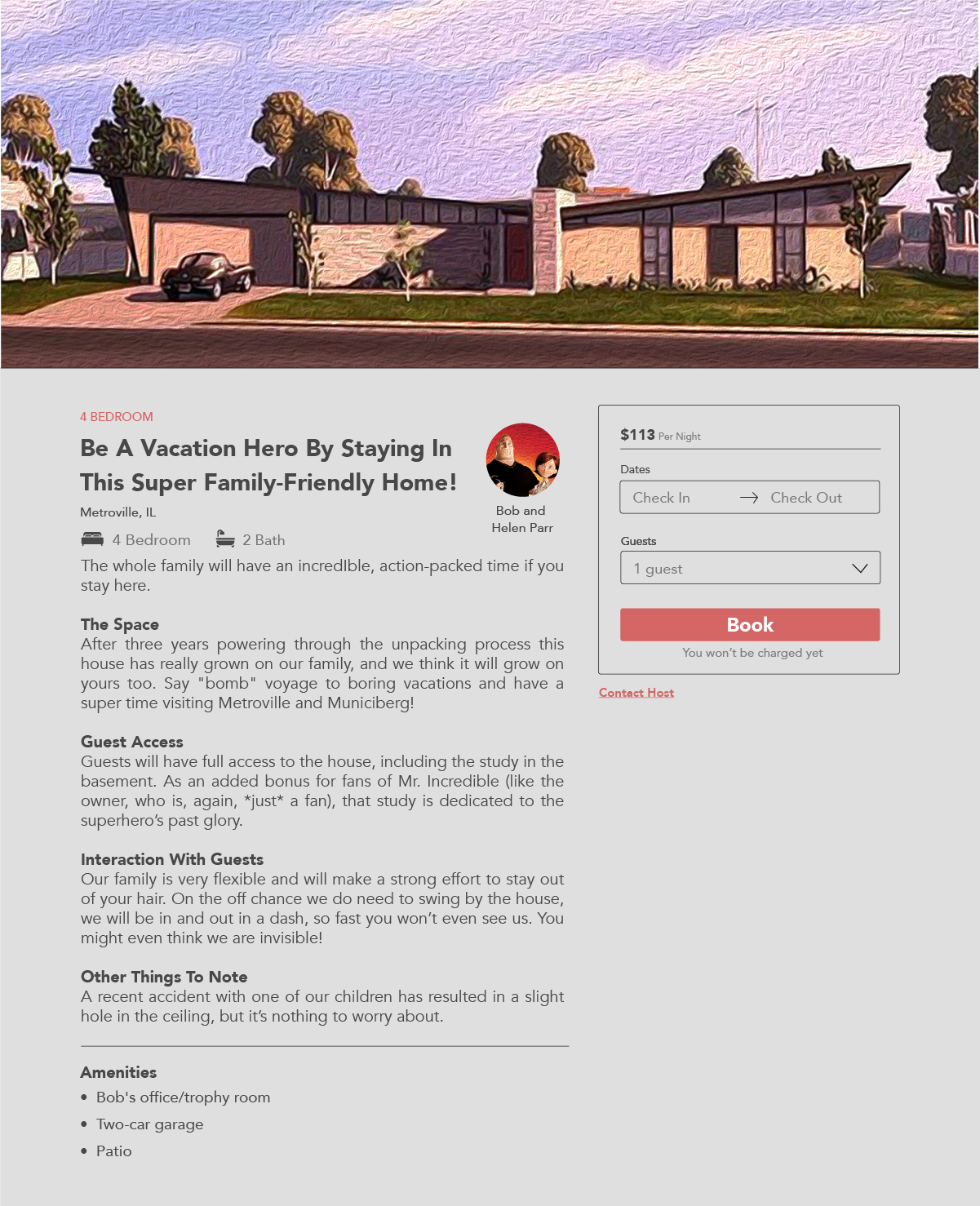 Blow out the candles and make your wish come true by staying here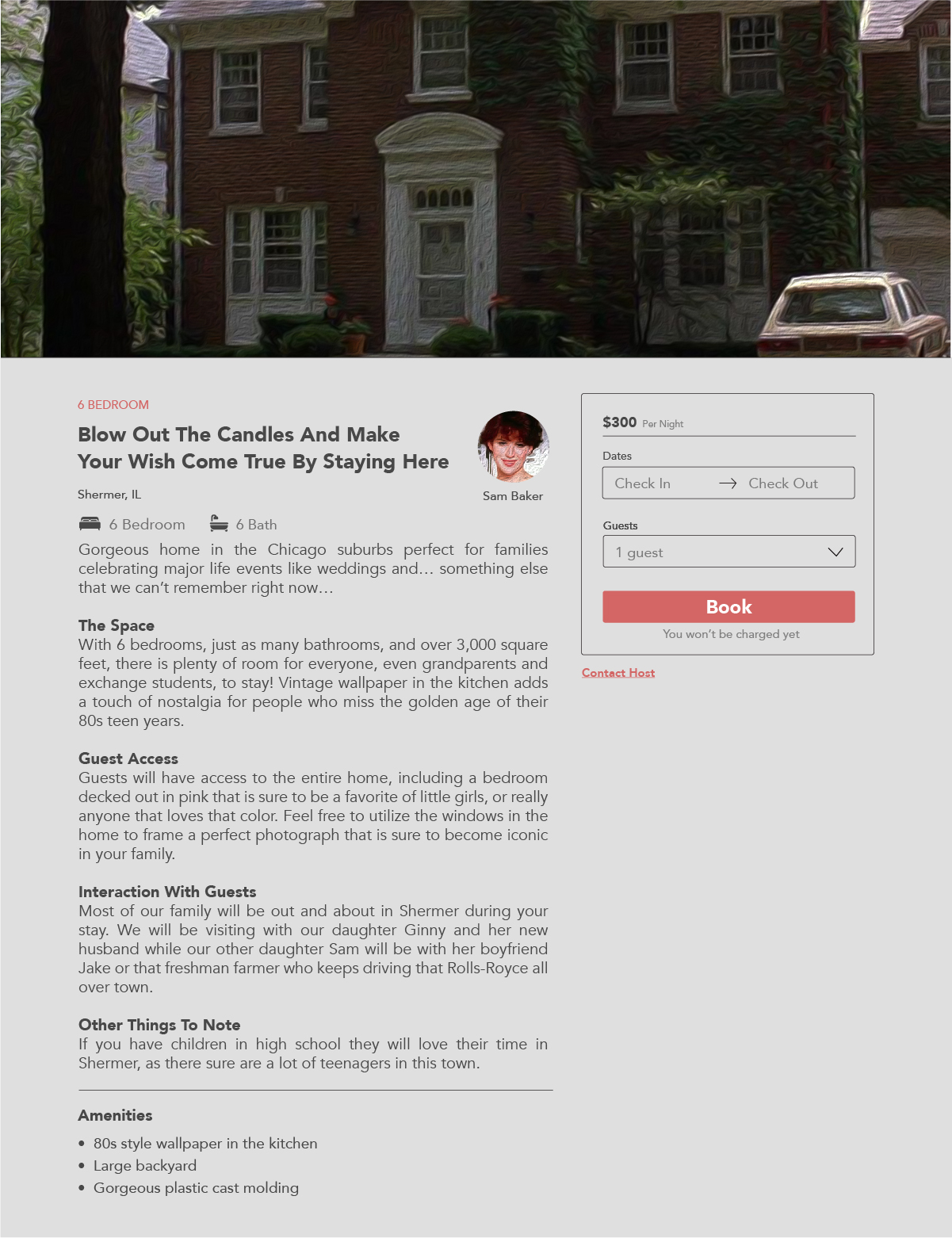 Run, house guest, run! To this pretty Greenbow plantation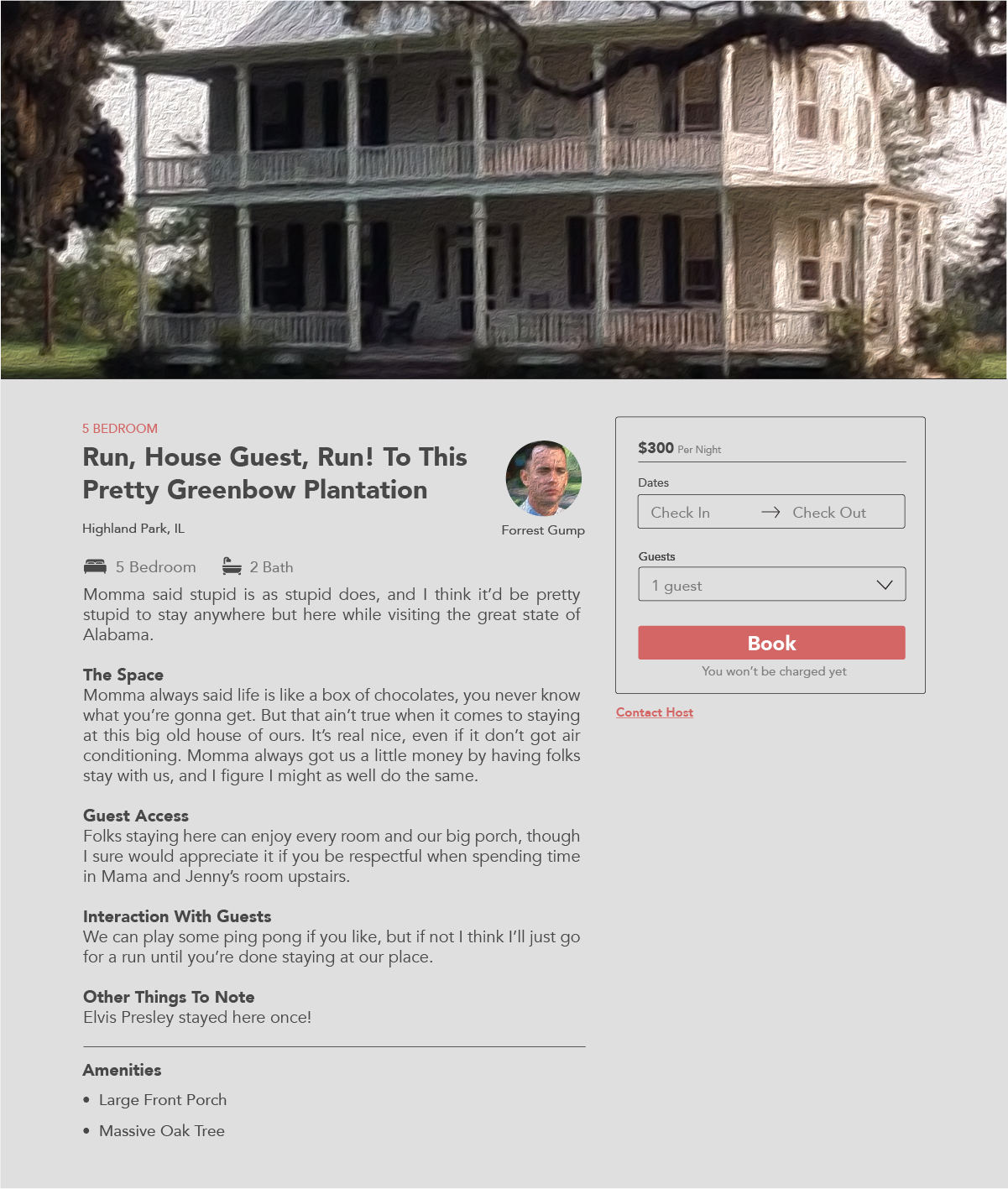 You'll go batty for this stately manor in Gotham City
Floating home is a dream for your Seattle vacation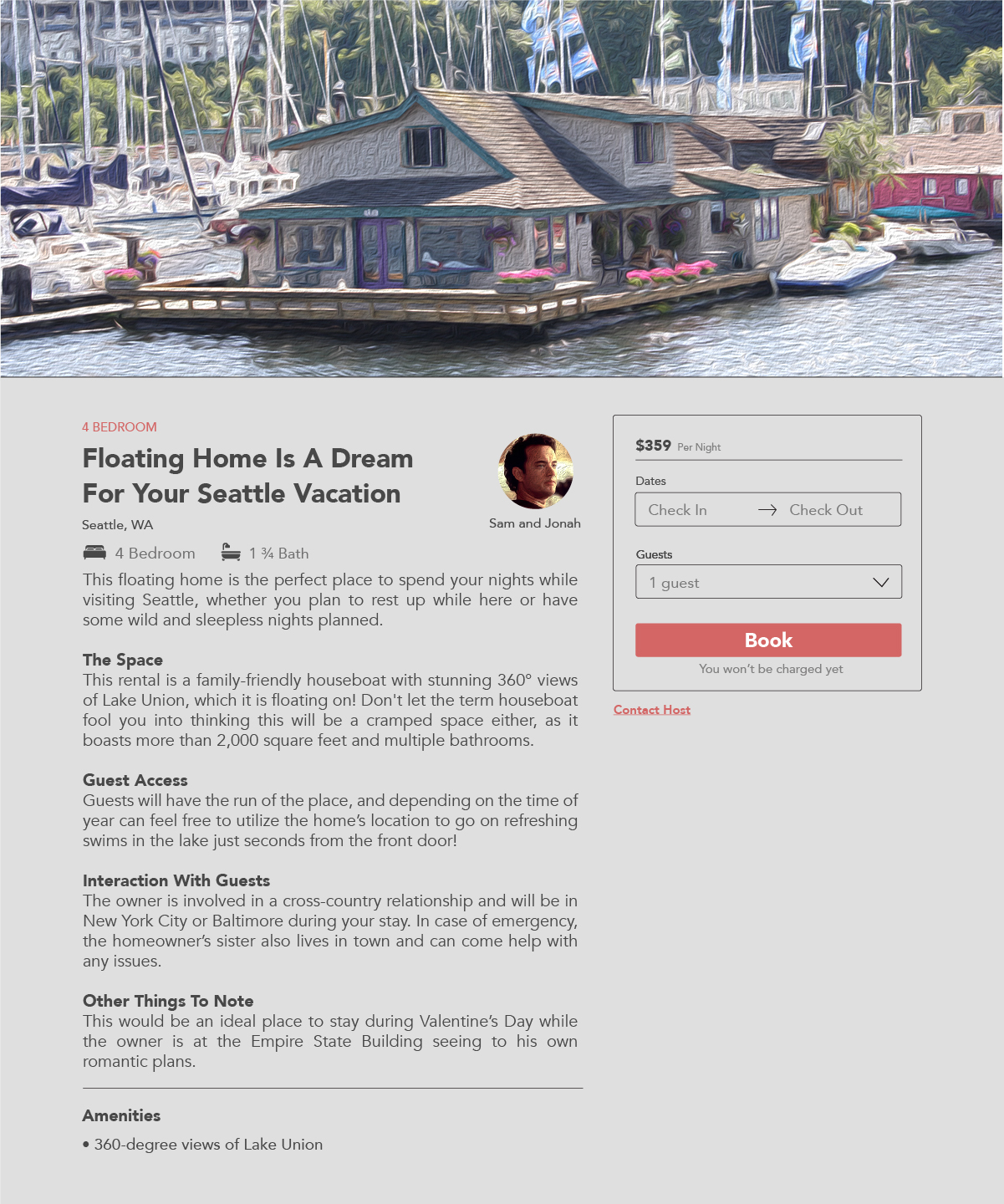 Picture perfect home ideal for when you unexpectedly need to host a large gathering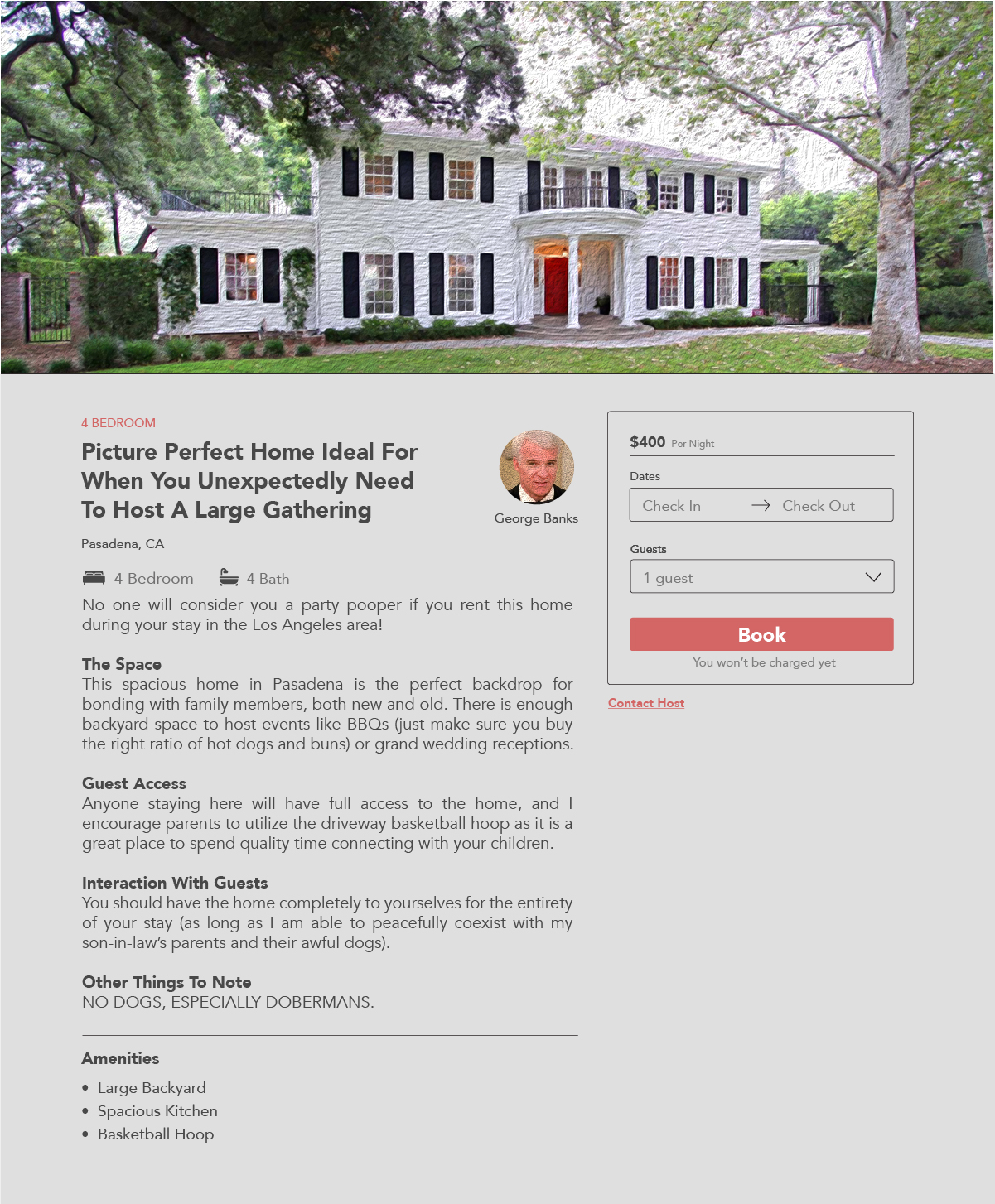 Hey you guys! Staying at this home will be almost as nice as finding buried treasure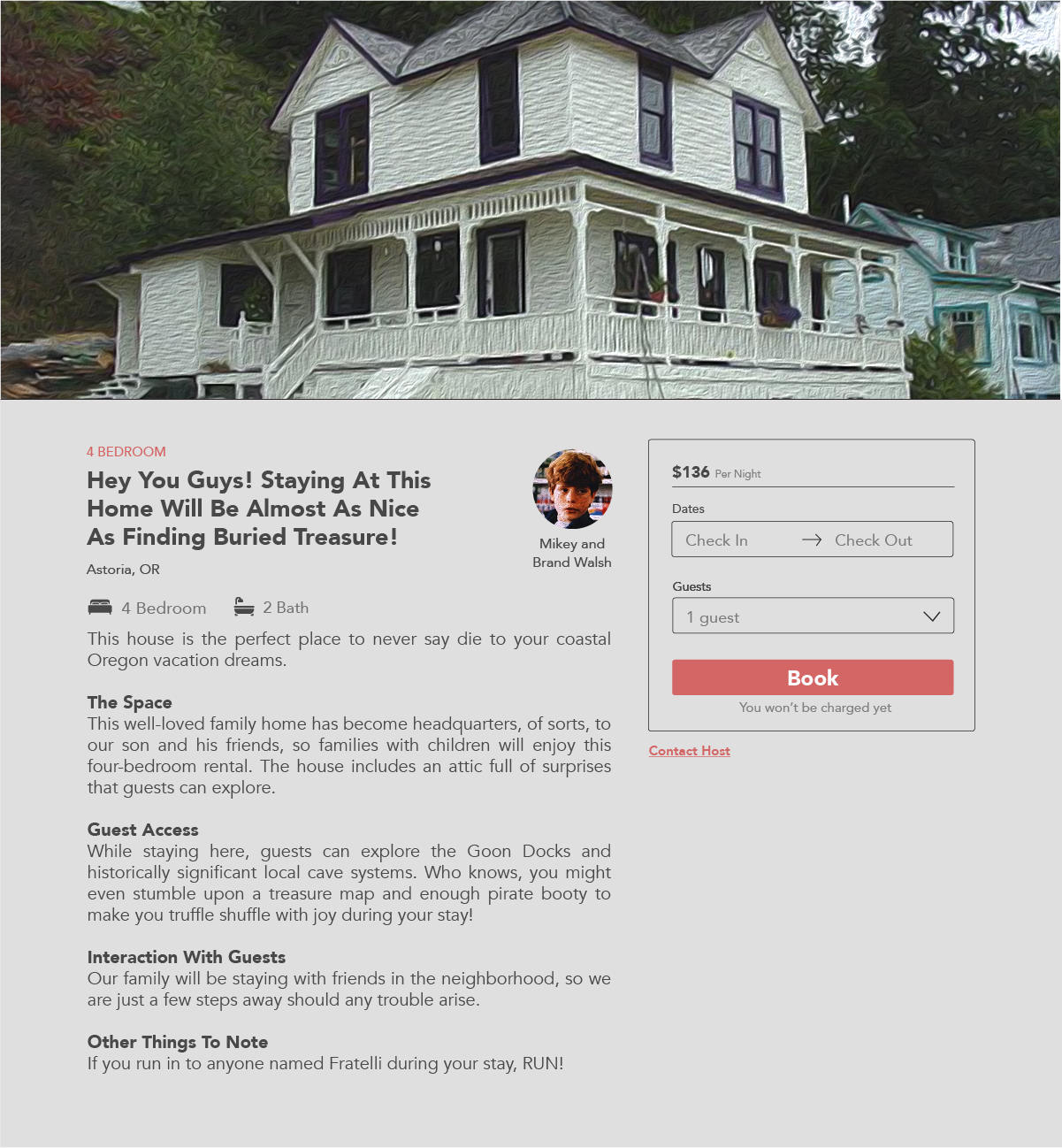 This enchanting rental is perfect no matter which meal is your favorite (though I'm partial to breakfast)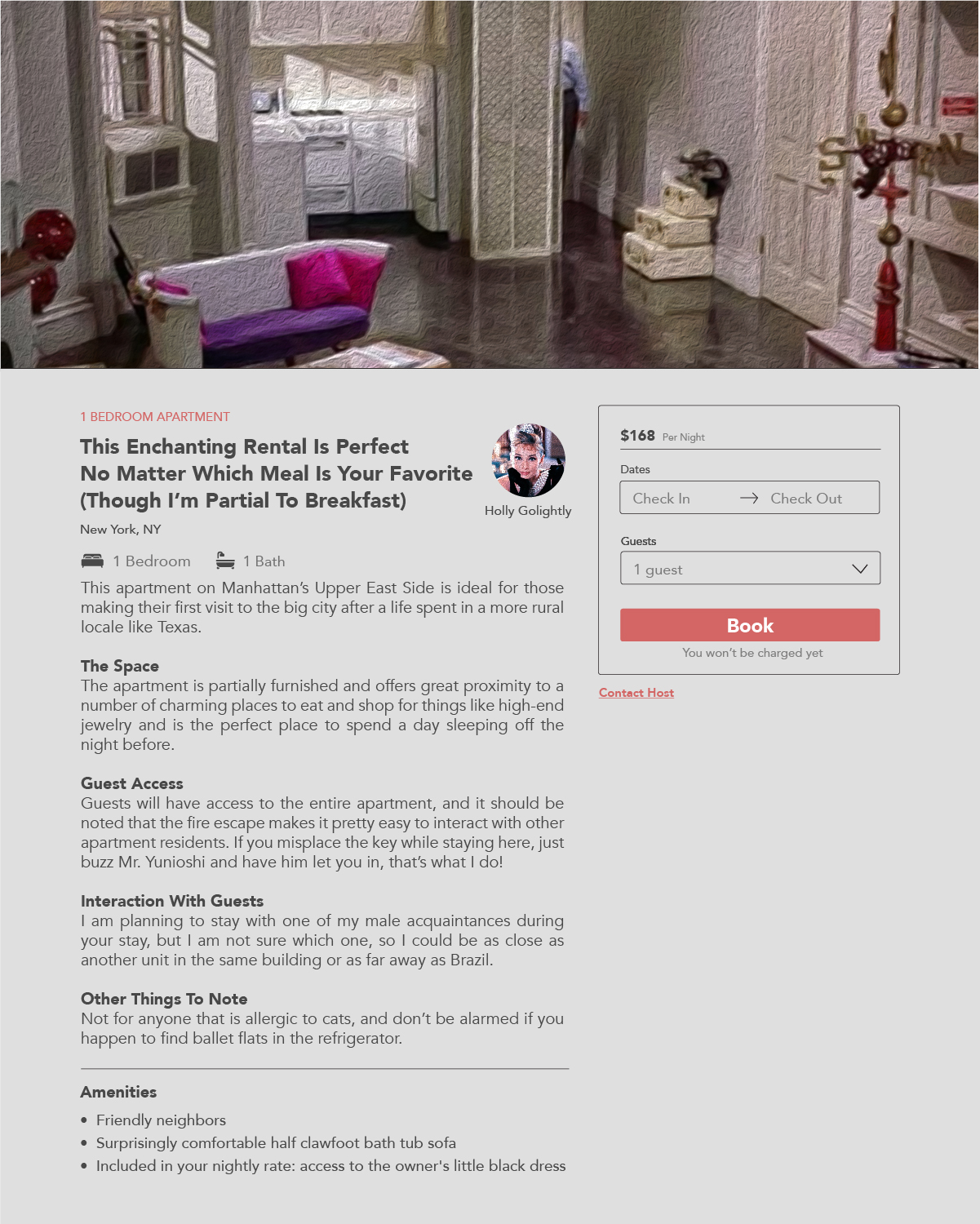 After watching your favorite movie for the hundredth time, you feel you know the home as well as you know your own. While the tacky decor or dated wallpaper in some of the homes in these movies provide us with a loving nostalgia and is forever unchanging on the screen, our own homes often need an update. If your house is in need of new floors, check out all of Empire Today's flooring offerings and give your home a personality that reflects your unique style.