What If Your Favorite TV Characters Wanted To Rent Out Their Famous Homes?
Whether we binge-watch or catch them live every week, we let the characters from our favorite television shows into our homes, episode after episode. It only feels fair that they should do the same, right?
With that in mind, we imagined what the rental listings would look like for some of TV's most well-known residences, from a great place to hang out with some Friends in New York, to a Full House in San Francisco, to the galaxy-traversing ship exploring the final frontier that hundreds of crew members call home, with all of our favorite TV homes in between!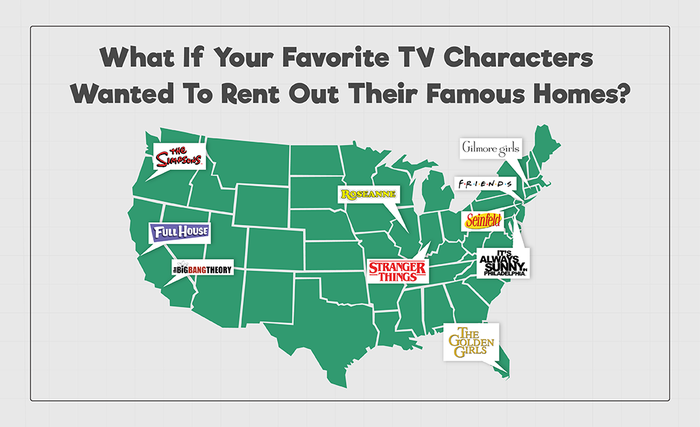 The One Where You Should Stay with Friends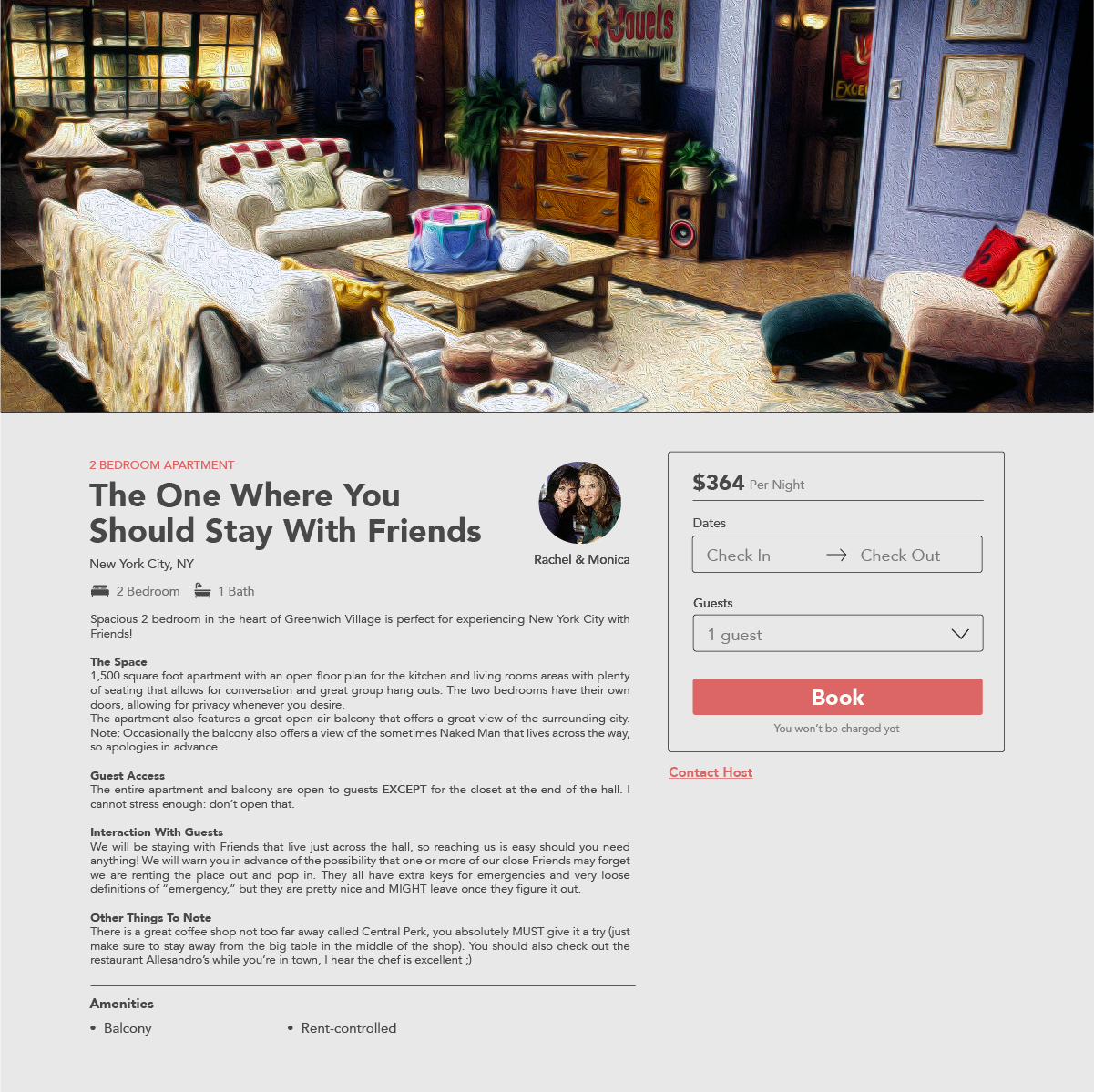 A Full House Is No Problem for this San Francisco Home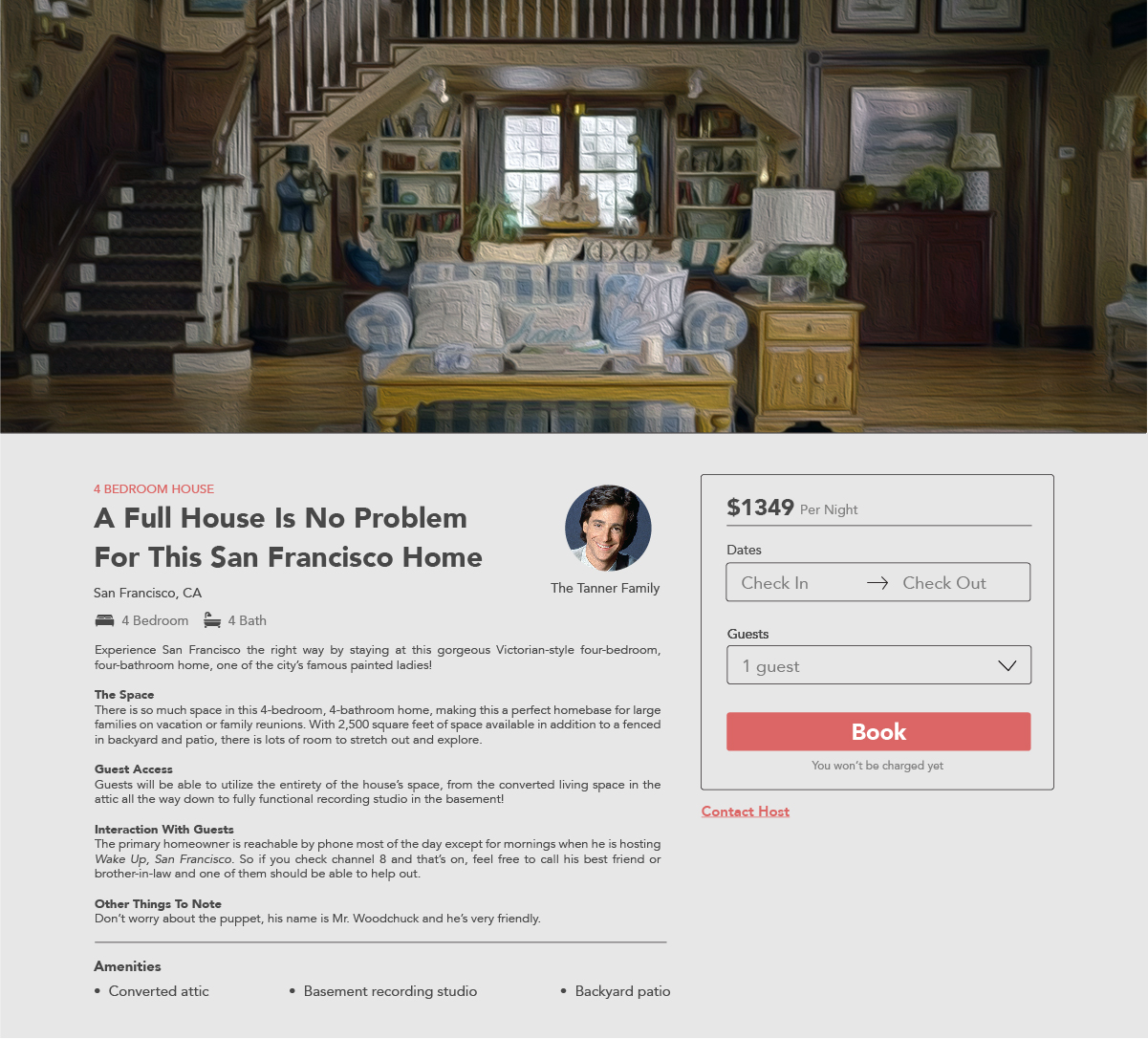 Perfect Place to Sit and Talk and Talk and Talk on Your Trip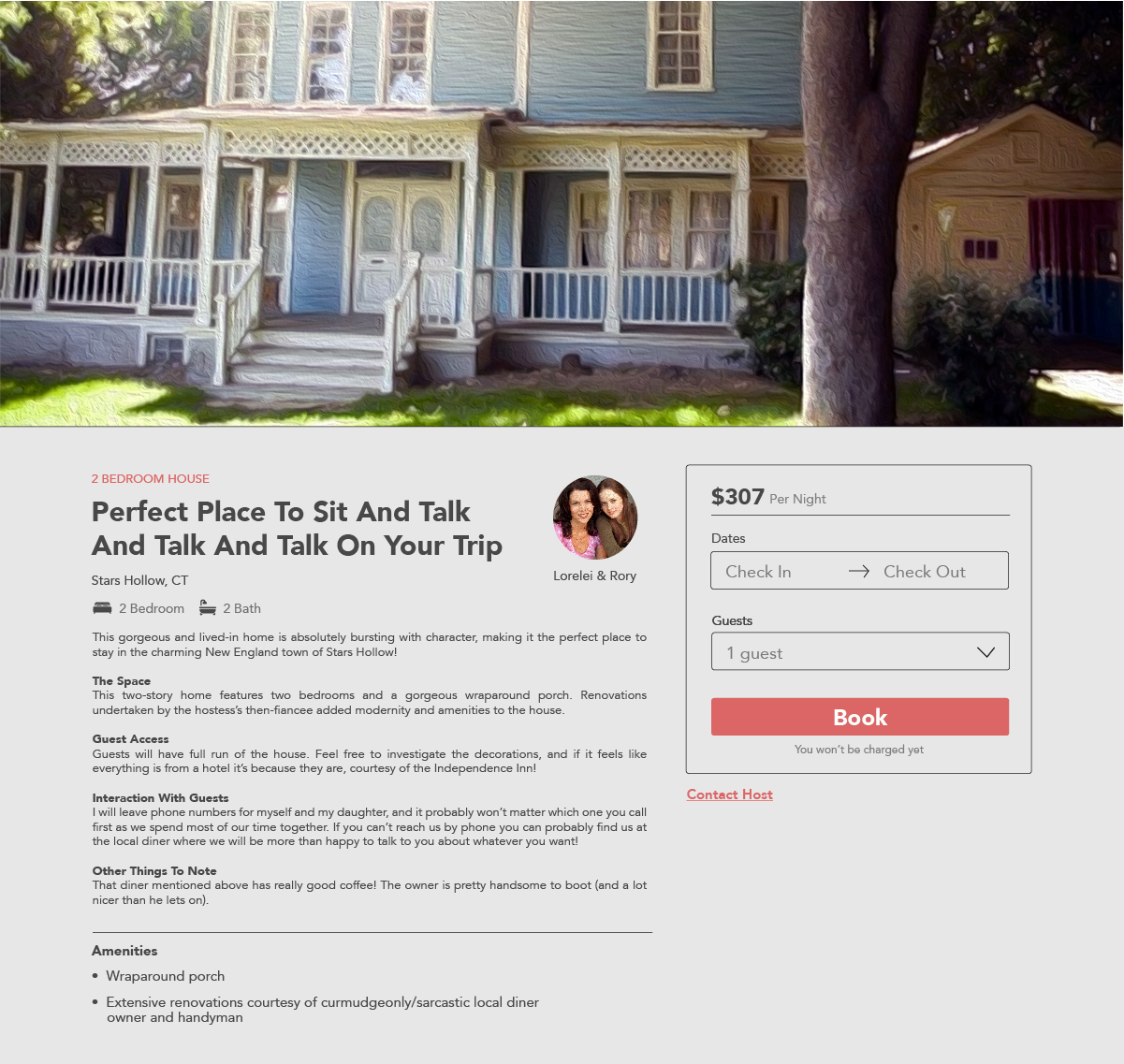 Thank You for Being a Friendly Guest During Your Vacation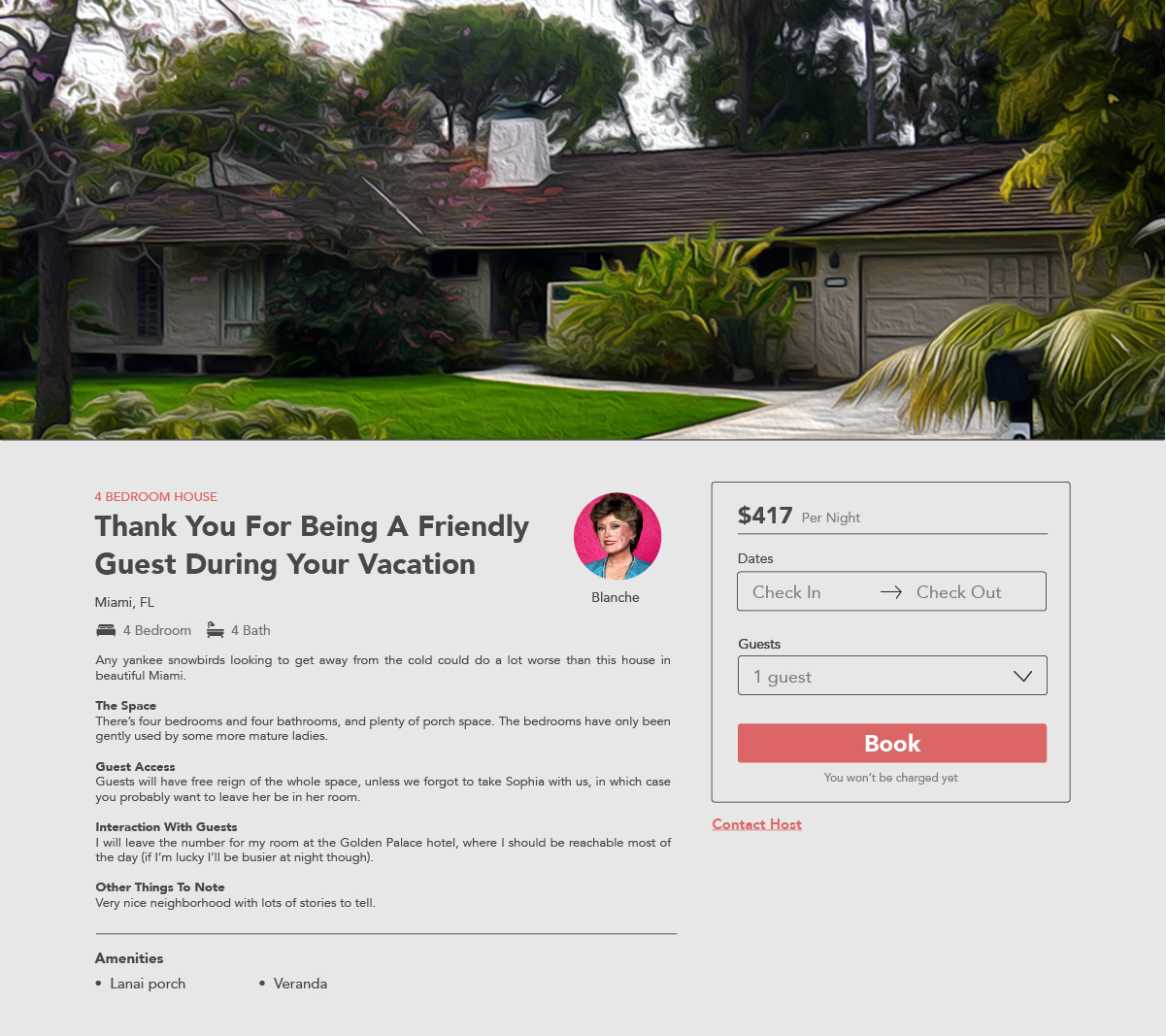 The Gang Kan Stay Hear in Pepe Silvia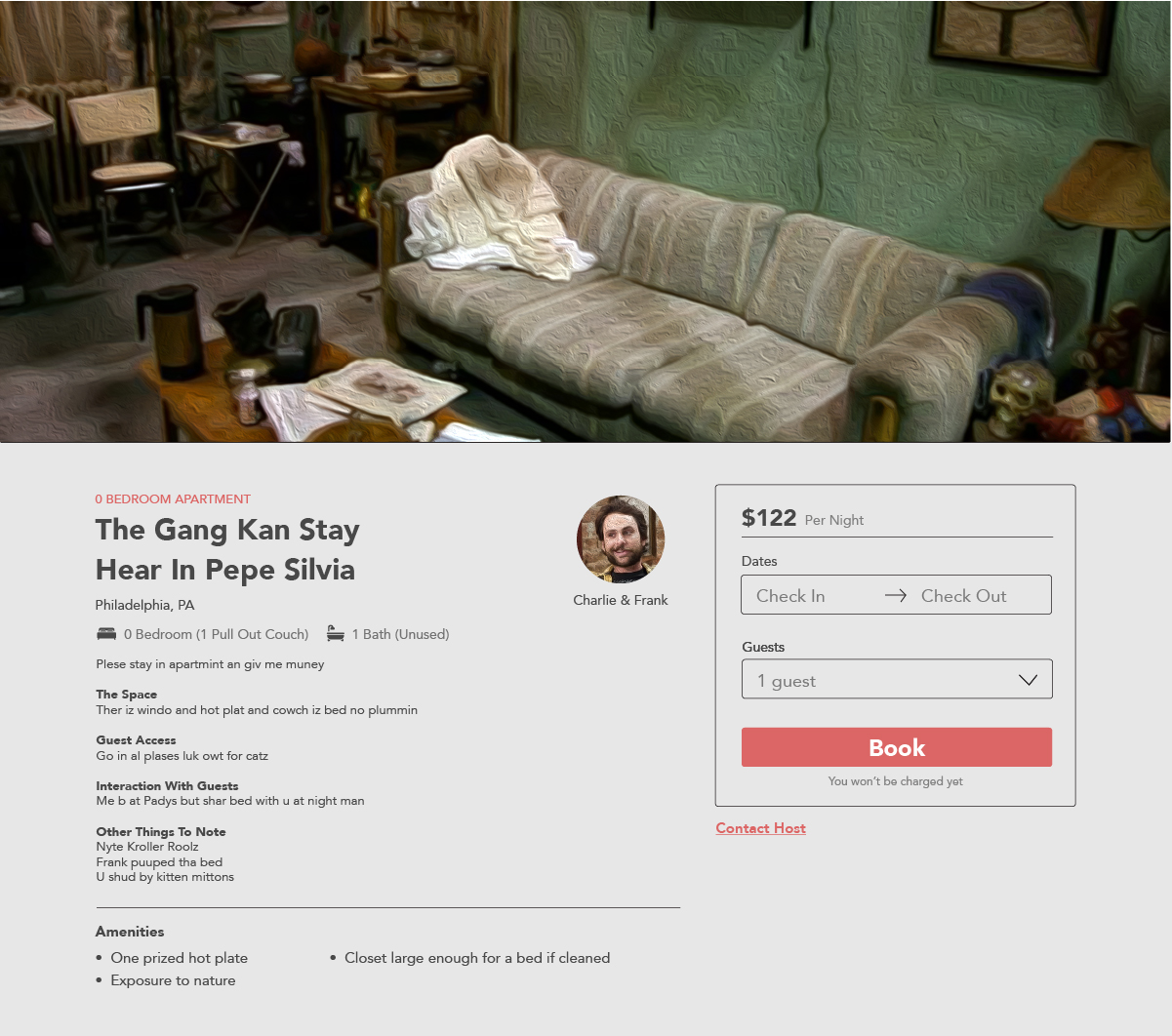 Be the Master of Your Domain While Laughing It Up in NYC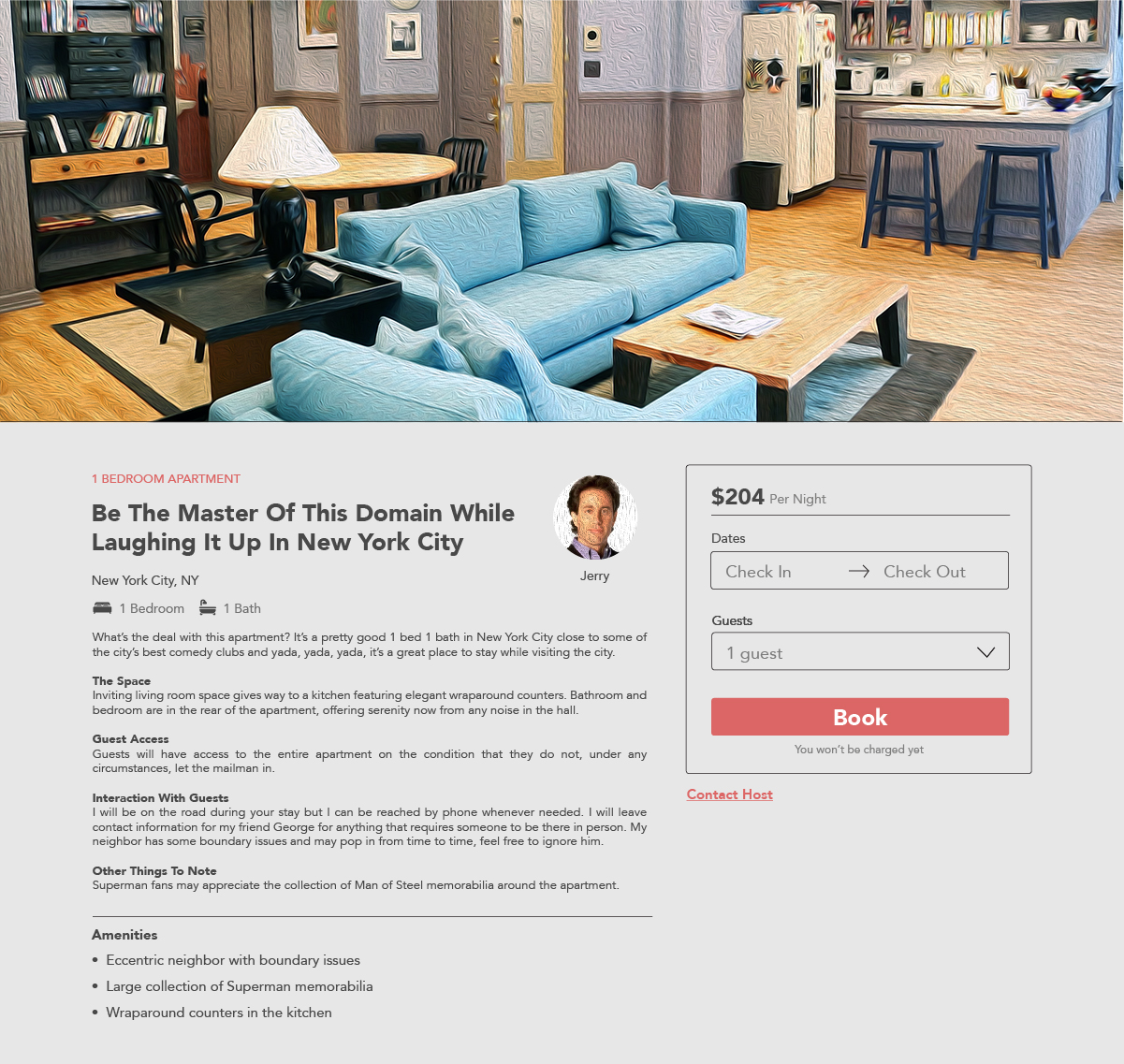 Put Your Flayed Mind at Ease in this Quiet Midwestern Home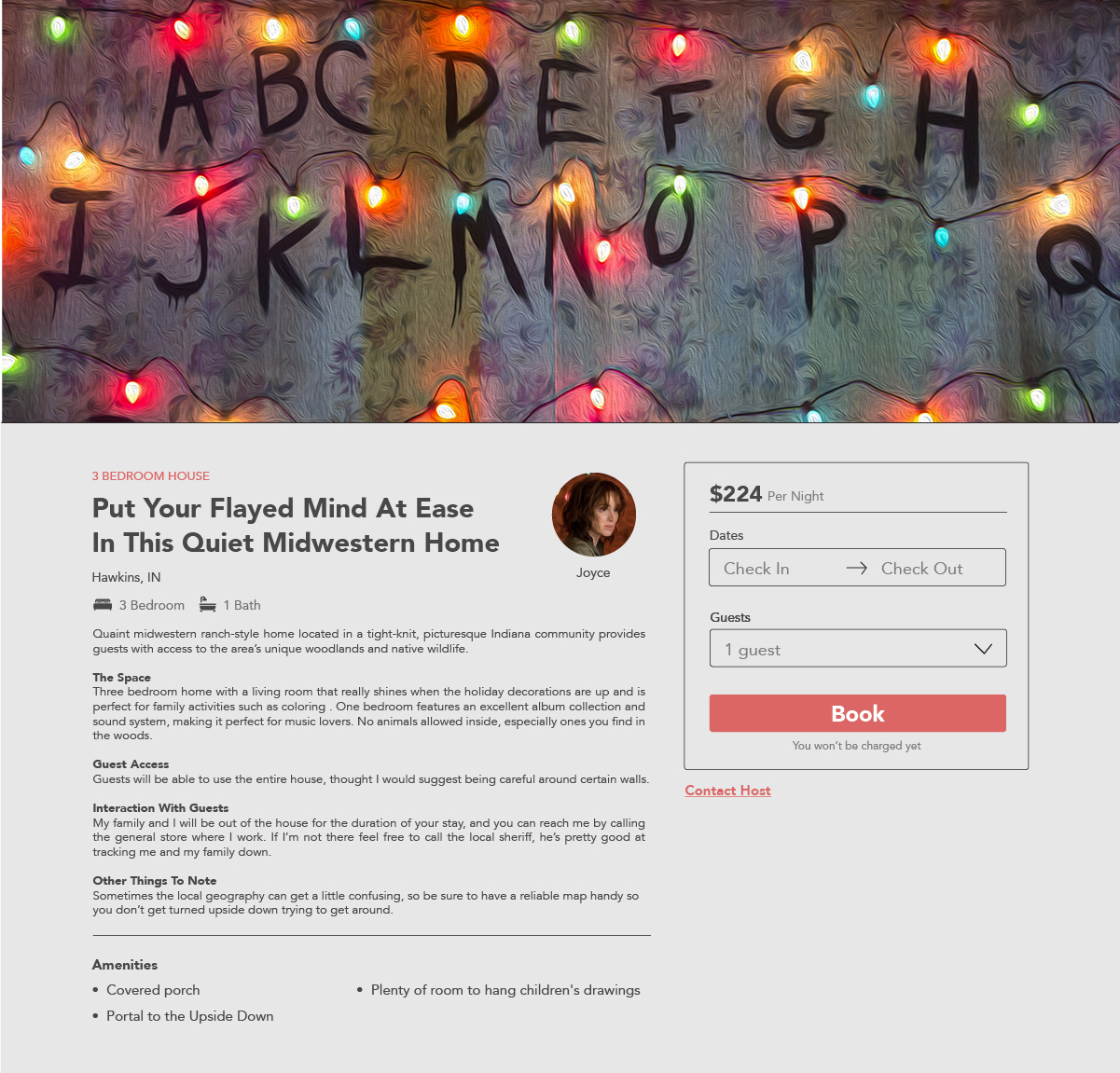 Make a Big Bang with Your Rental Choice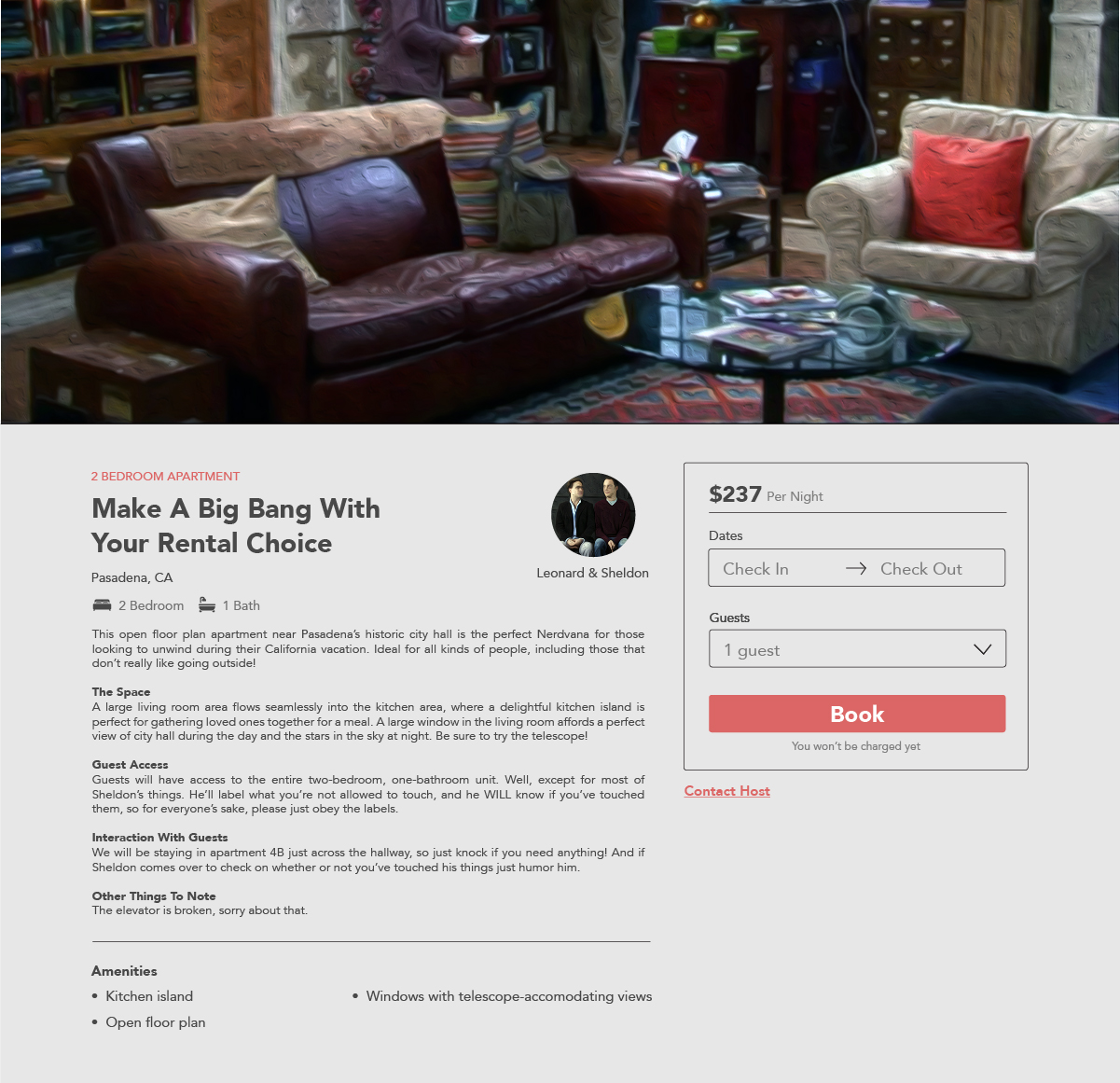 D'oh-n't Miss Your Chance to Stay Here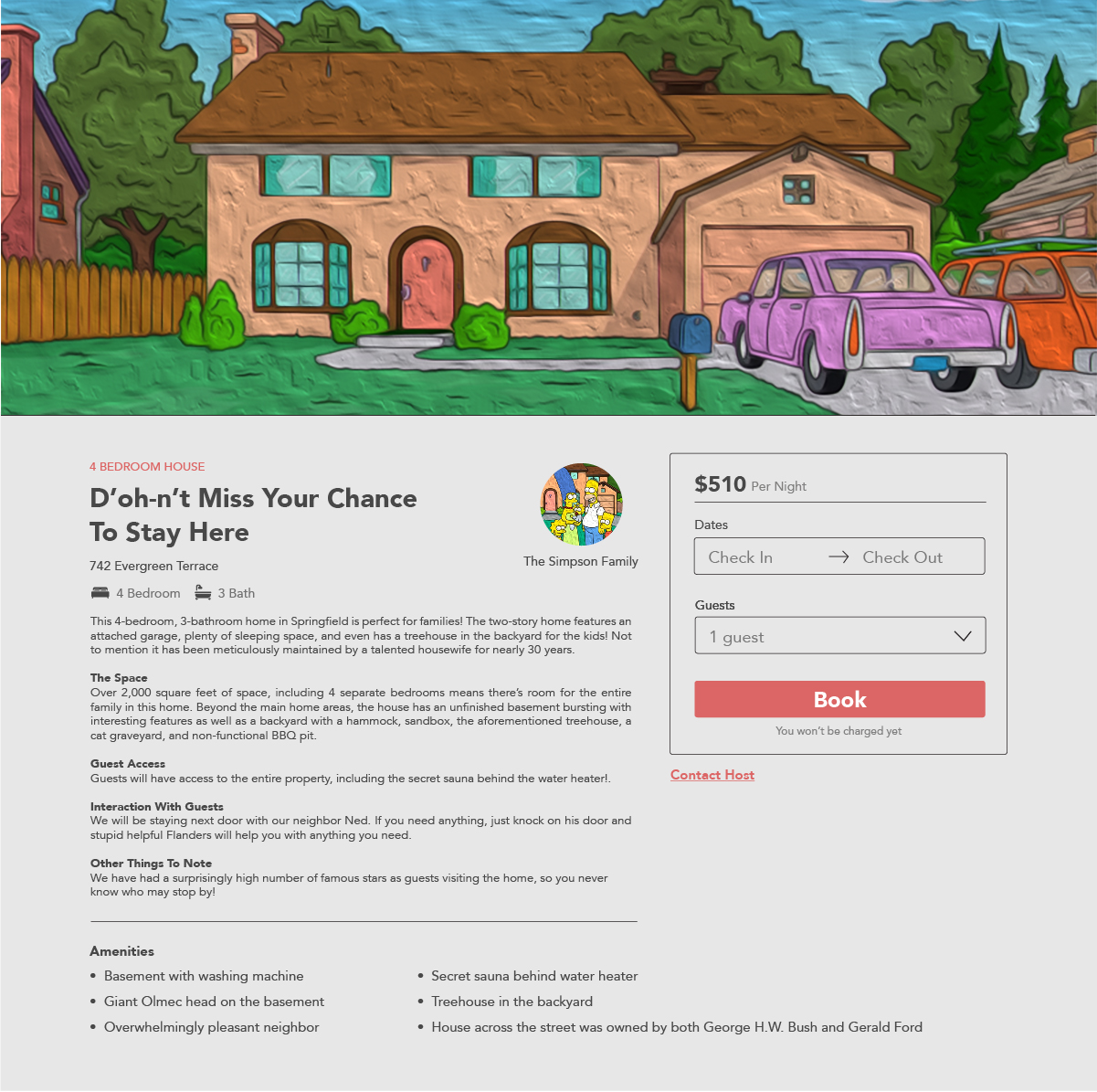 The Best Place to Stay in Lanford, Barr None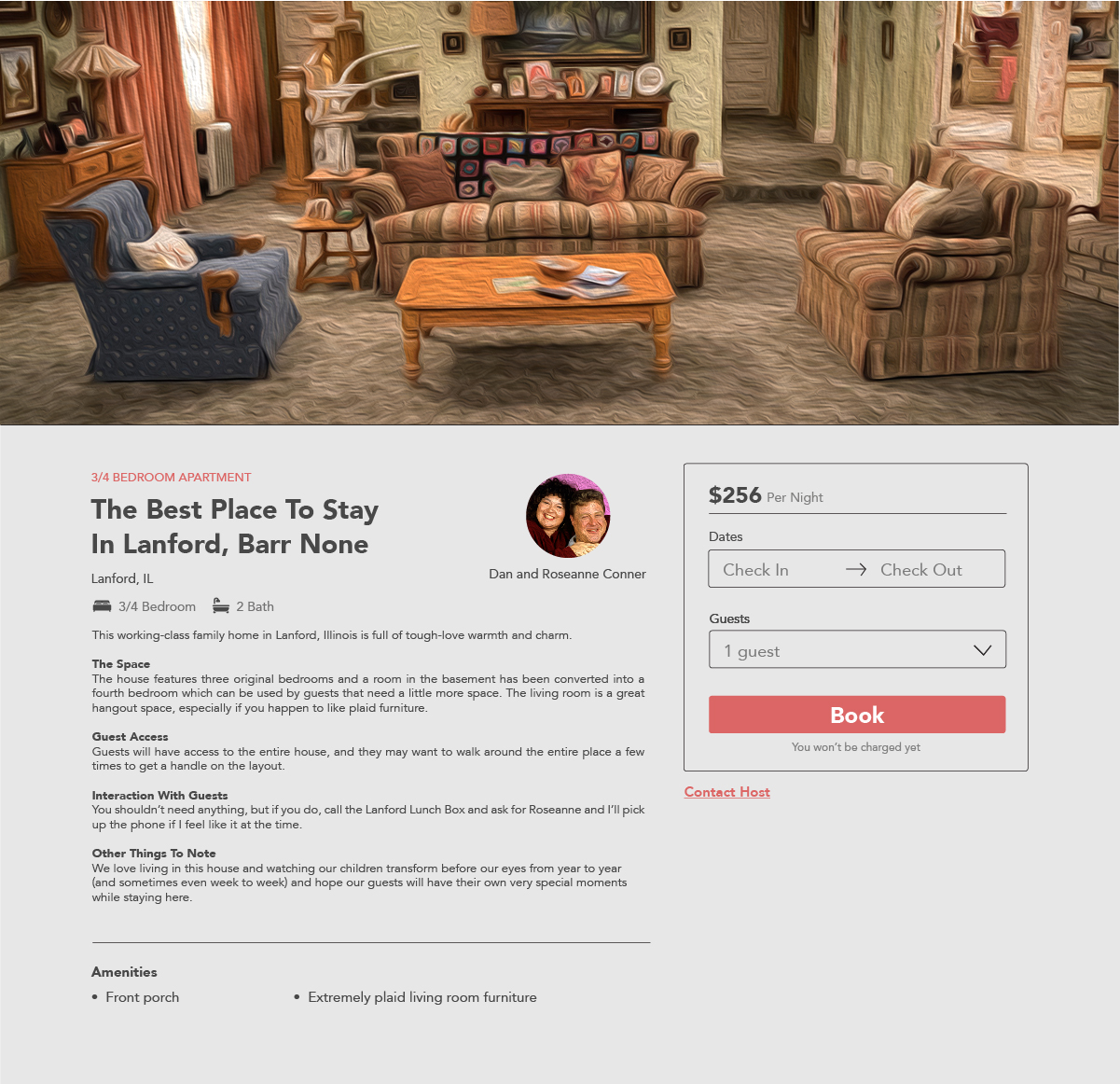 Your Out of This World Vacation!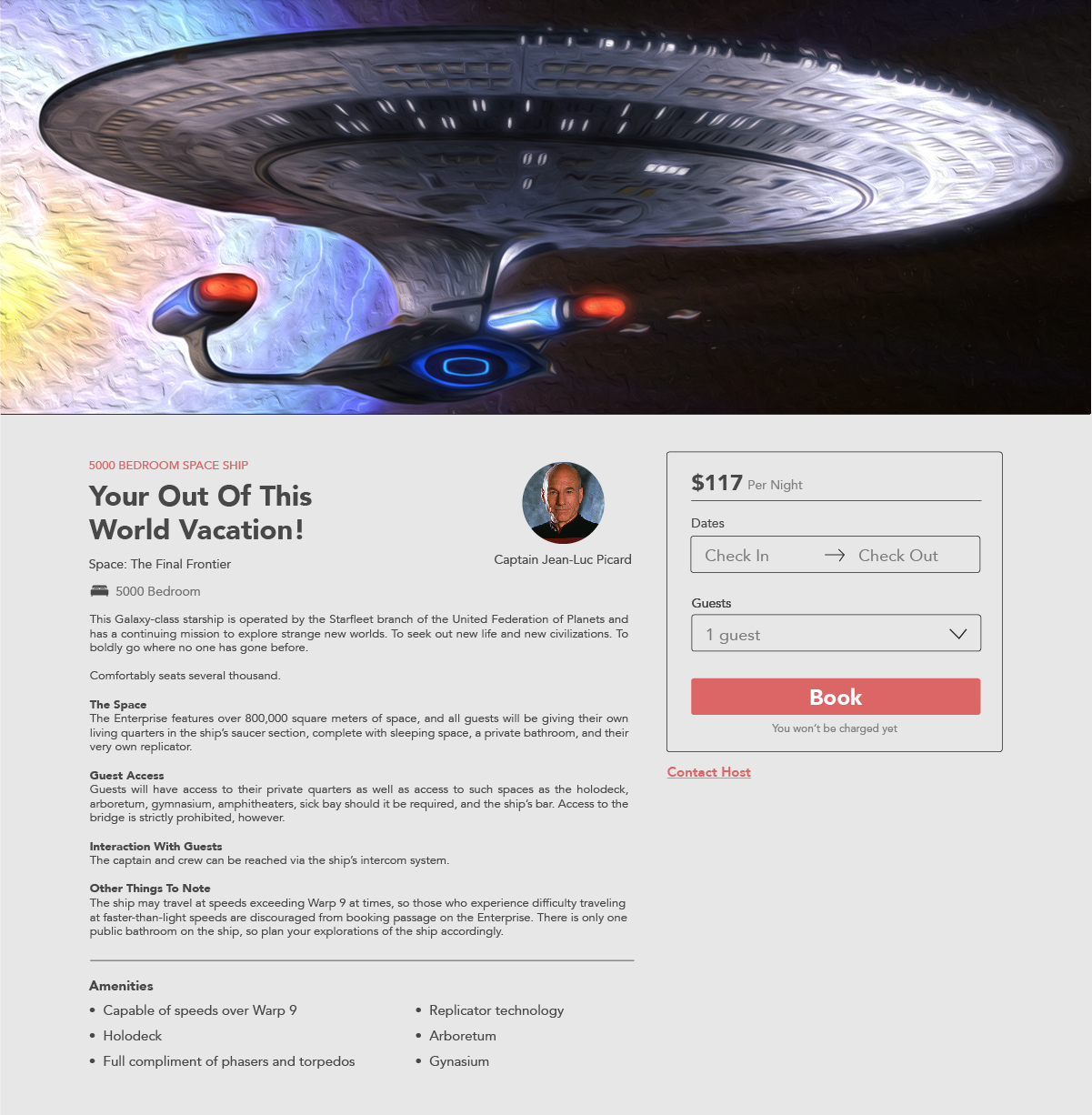 Sadly you can't actually stay in these characters' homes, but the next time you settle in on the sofa to watch your favorite show, you'll know what the rental listings would look like if you could. And while these residences are destined to look the same forever on film, there's nothing stopping you from getting beautiful new floors from Empire Today to make your home just as filmworthy.